I was busy when the article was officially published (it was scheduled and publishes itself automatically) and, strangely, already had a comment there. This pleases me.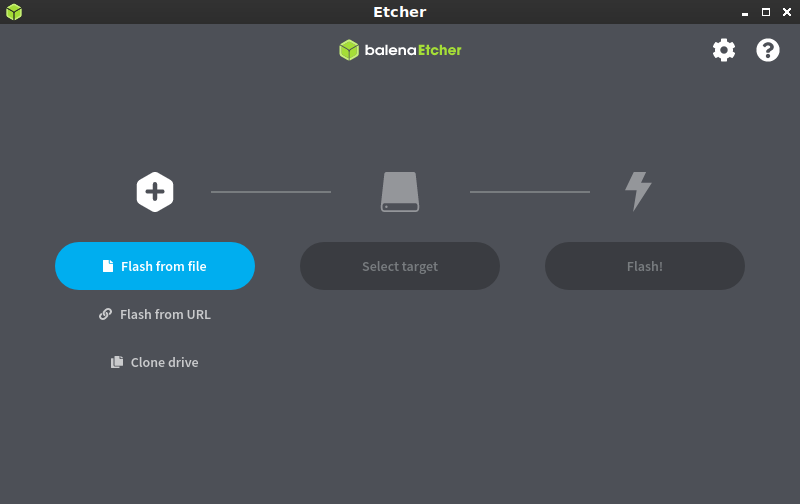 balenaEtcher is a free software tool to write .ISO files to USBs so that you can boot from them and install Linux. balenaEtcher is just one of many tools to do this.

linux-tips.us
Feedback is awesome.