Joined

Oct 24, 2021
Messages

248
Reaction score

123
Credits
Hi, what Ai projects / language Models can I tinker with on my local computer?
I am thinking of something like ChatGPT, Stable Diffusion which can run on your own hardware.
AMD GPU: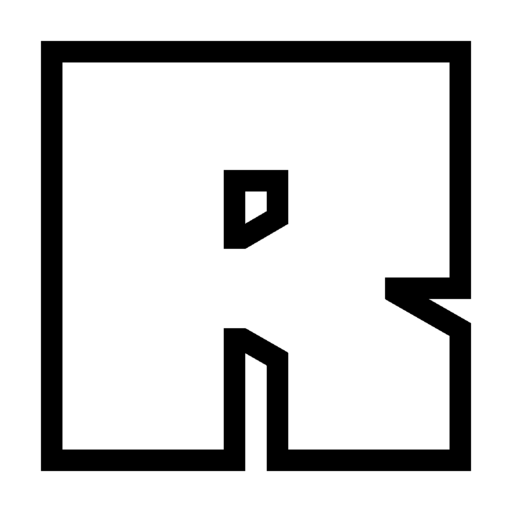 This page contains all the links (and even more that couldn't fit) in the opening posts for /sdg/ threads on https://boards.4channel.org/g/ Local Install Nvidia GPU AMD GPU Intel GPU CPU Apple CPU Node-based UI Run Cloud Hosted Instance Colab Paperspace Kaggle Try online without registration txt2...
Nvidia GPU:
The definitive Stable Diffusion experience ™ (Special thanks to all anons who contributed) ---FEATURE SHOWCASE & HOWTO--- SD News Japanese guide here 日本語ガイド (JP Resources) NovelAI FAQ (3/21/23): Interested in LoRA training? Try the Quickstart LoRA Guide --GUIDE-- Official Stable Diffusion A...
LLaMA:
9-3-23 Added Torrent for HFv2 Model Weights, required for ooga's webUI, Kobold, Tavern. 11-3-23 There's a new torrent version of the 4bit weights called "LLaMA-HFv2-4bit". The old "LLaMA-4bit" torrent may be fine. But if you have any issues with it, it's recommended to update...
I also saw people faking people speaking stuff they never said or a pic of trump being arrested. I'd like to try this technology, happy to hear from you