Unfortunately, the performance, and not just security, pales in comparison to both macOS and linux distros.
Ever since I installed and updated and updated windows 10 alongside my linux distros (it's a legal copy, but i gave someone else the license to be helpful since i used to have two copies), it has not done any of the things i wanted to use it for correctly even though i am fully updated.
But besides the problems with the behavior of software I installed on windows, there's also this: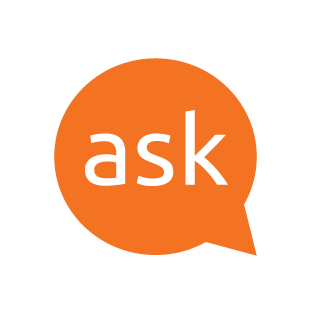 When I boot into Ubuntu (21.04), my laptop wifi usually stops working after a few minutes. It disconnects from the router, and can no longer detect any nearby routers. There is a workaround: my lap...

askubuntu.com
And even though that's easy to fix, windows changes it back when you start your computer! Maybe it would behave if i bought another license and fully activated, but you can't know for sure. My google search in relation to that didn't show me any answers. When I had a fully licensed copy installed a long time ago, you couldn't change the default browser to firefox.
The kilnk tethering software worked, but that's honestly the only positive thing I can say about this experiment.