This is a review, though it's also just making people aware that it exists. It's about 'Ubuntu Cleaner' which is much like a watered down version of BleachBit and aimed squarely at Ubuntu users.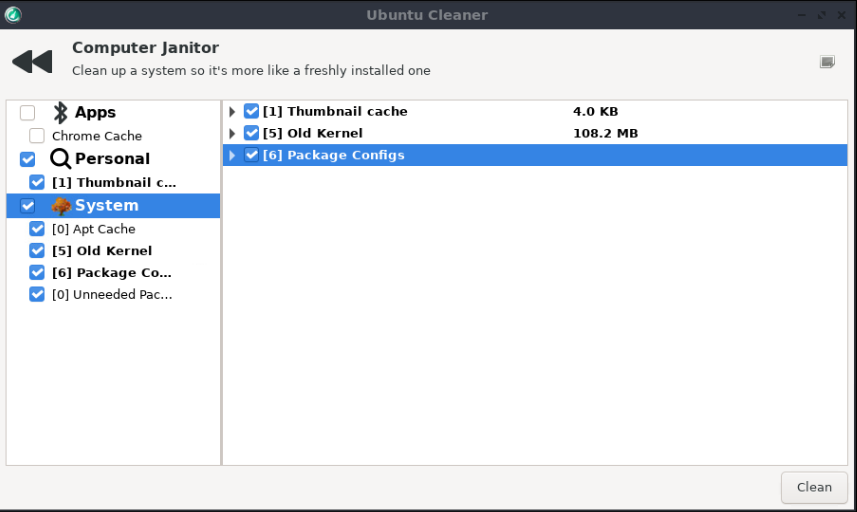 In today's article, we're going to review a piece of software known as 'Ubuntu Cleaner'. It won't be a very long article, as there's not much to cover.

linux-tips.us
I do love me some feedback.