This is labeled as Linux Mint because that's the only place I've tested it. The default image viewer wouldn't render WebP graphics (a popular form of graphics for the 'net these days). Sure, I could use XnView if I wanted, but that's not what I wanted. So, I did some digging. I tried various things I found via the web until one of 'em actually worked.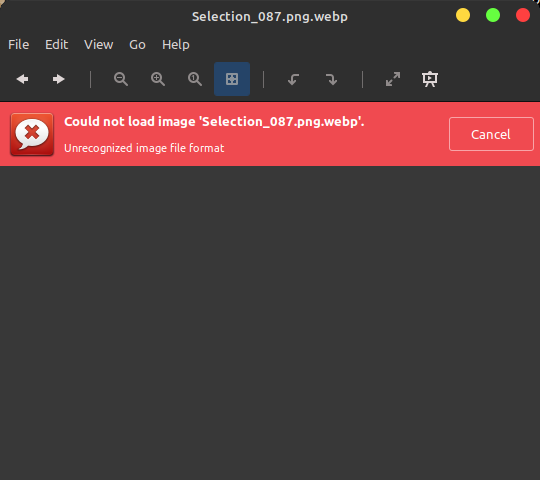 Today's article shouldn't be all that complicated, as we're just going to touch on how to open WebP images in Linux Mint.

linux-tips.us
I probably should have gone on to explain how to then make the default image viewer open WebP files automatically, but I didn't think of that until now. Also, it would have made the article much longer.