It's a pretty handy trick. It does exactly what the title says it does, I suppose. It's actually a shorter article, 'cause I couldn't think of a way to make it longer and didn't think it needed to be longer.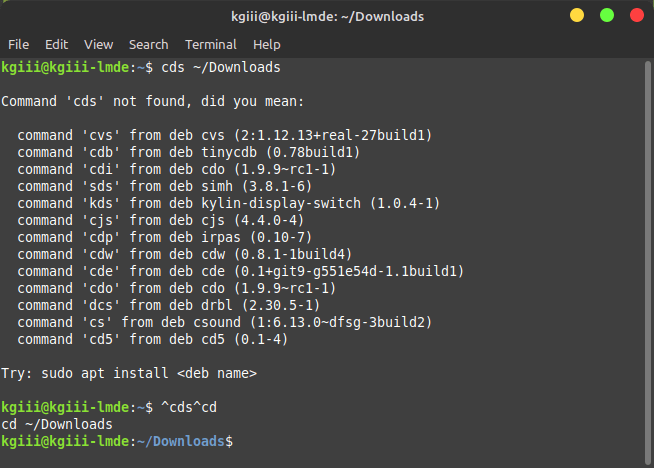 In today's article, we're going to cover how to fix terminal command mistakes. While this may sound complicated, it's actually very easy.

linux-tips.us
I do love me some feedback.