This was actually a (badly written) article on the old site. I touched it up, made it make sense, and wrote it anew: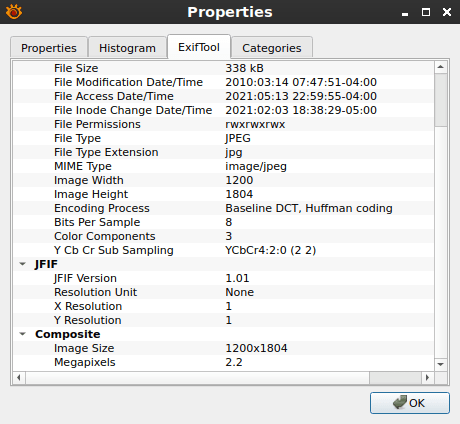 When you take a digital picture, the file contains personal information. This article will explain how to sanitize Exif data to avoid leaking your personal information.

linux-tips.us
Feedback is awesome!