I am currently thinking of making my own router out of some old harddware. With this idea in mind I have been reading up on different OS alterantives to use. I have been considering everything fram ubuntu server, pure FreeBSD and sollutions that are more user friendly with a web-based gui.
I came across this article.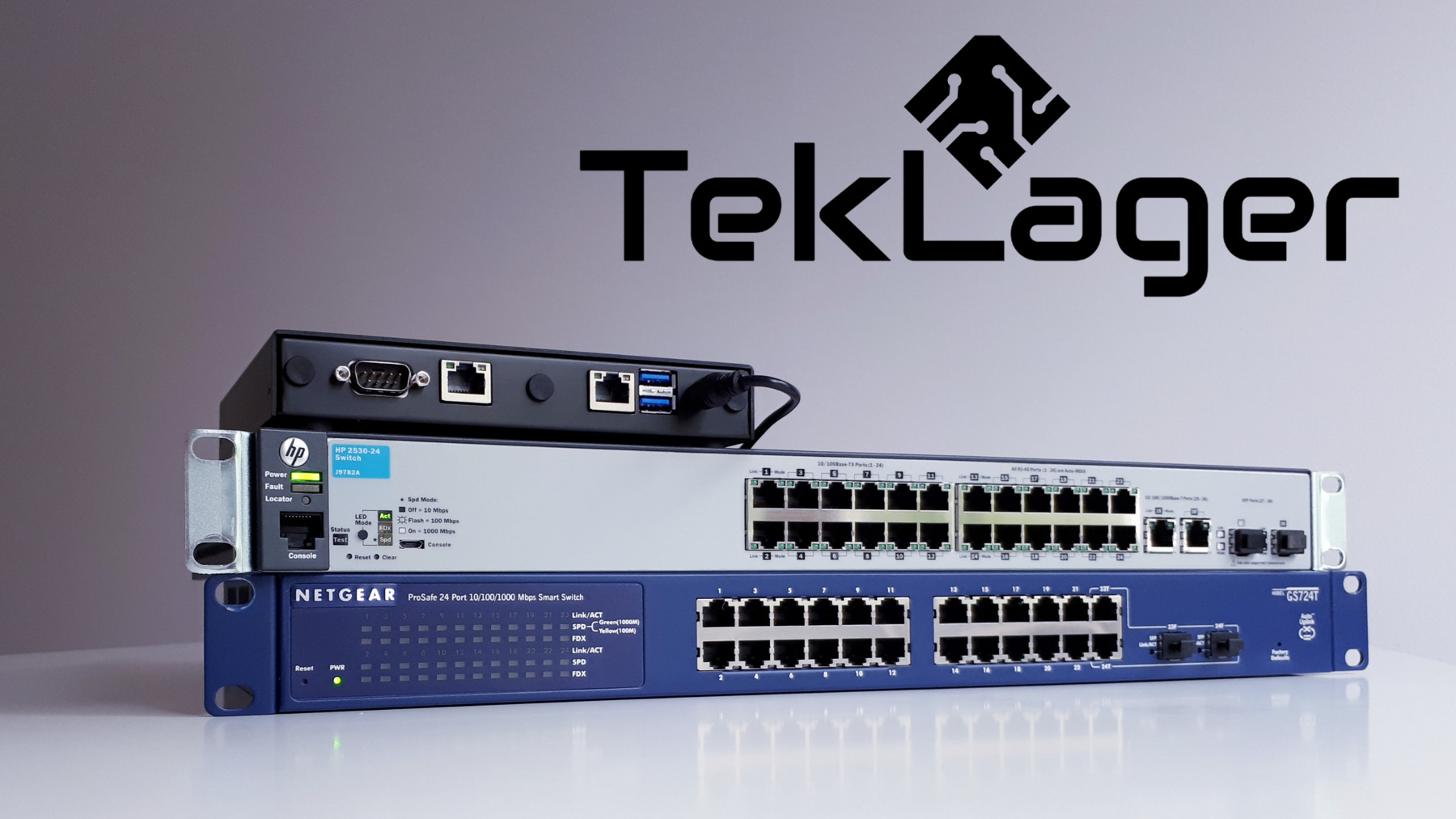 Best Free Linux and BSD router and firewall distribution 2023. Best Open Source software for router appliance.

teklager.se
And I was wondering if someone here could explain to me what they mean under disadvanges on OPNSense. I find i it difficult to belive that BSD would have these limits.
I am not surprised about the poor wifi,
but limitations on maximum throughput per connection, and single connections will not utilize multi-core CPU. surprises me more.