Just an update. Brave now comes with its own search engine. It is still in beta.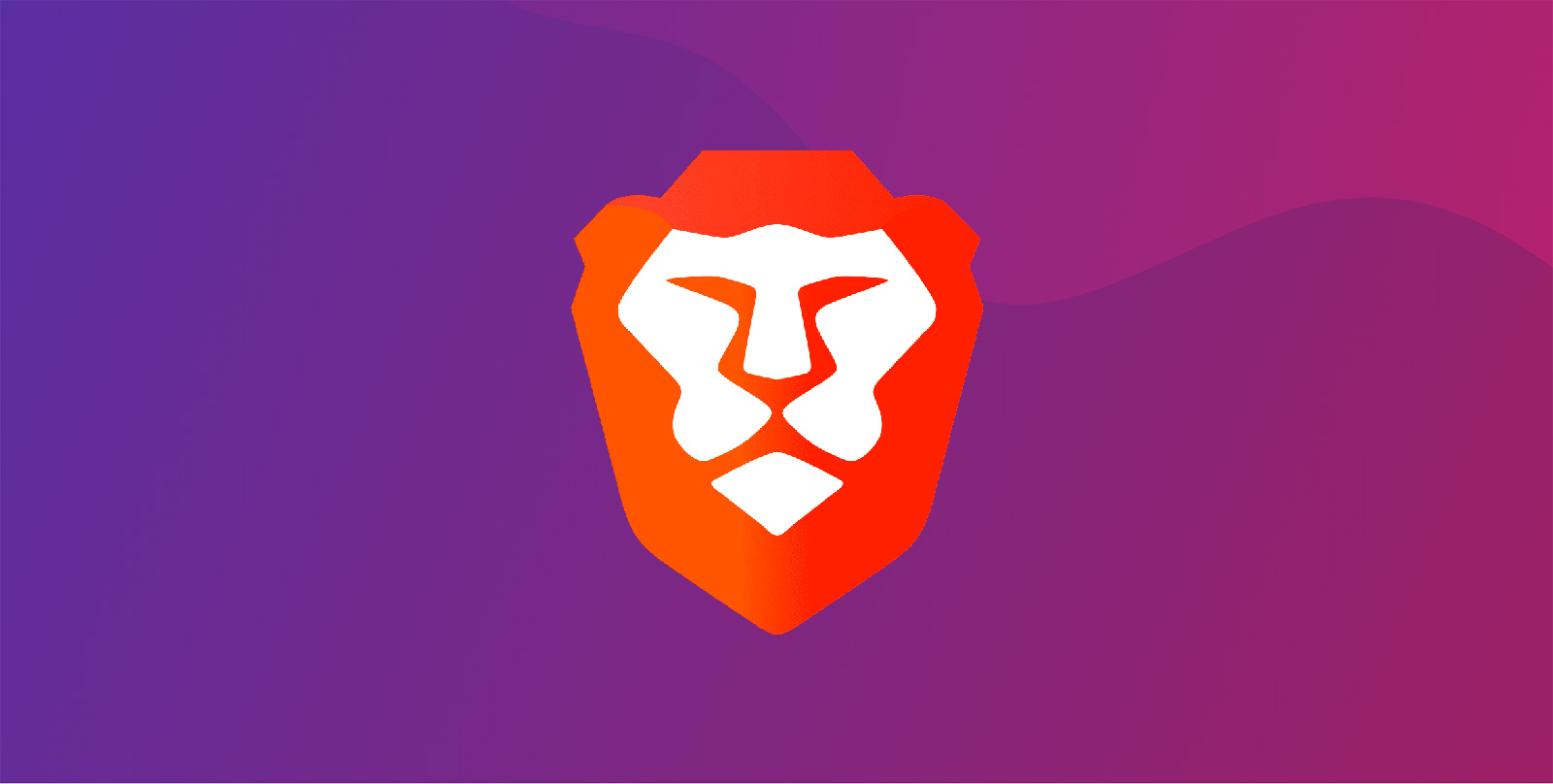 Today, Brave launched their non-tracking privacy-centric search engine to bring another alternative to finding the information you want on the web without giving up your data.

www.bleepingcomputer.com
Starting today, users have a new independent option for search which gives them unmatched privacy. Brave Search is built on top of a completely independent index, and doesn't track users, their searches, or their clicks.

brave.com
Last edited: