After a little reading I'm not the only one complaining about XFCE flashing erratically.
It's a problem in Arch Linux and it's a problem on my Slackware 15 system.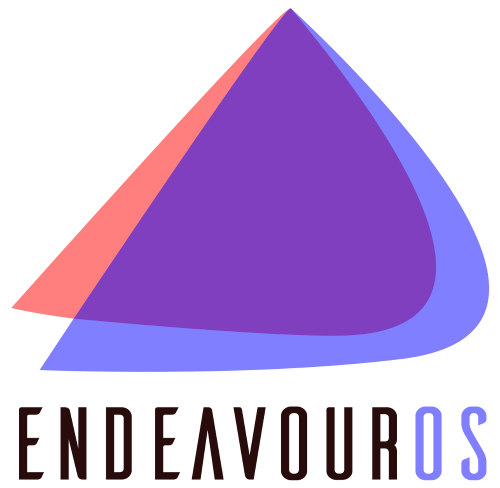 Did my weekly update on Sunday, with about 85 packages. I use xfce4-screensaver and lock my screen via xfce4-power-manager inactivity timeouts. After my system update and a reboot, the lock screen flashes and is very hard if not impossible to recover from. In several instances I've had to...

forum.endeavouros.com
It's a problem on Arco Linux too-
https://arcolinuxforum.com/viewtopic.php?t=3478
I can't log in once the system shuts the monitor down. Moving the mouse wakes the system up however; the screen and XFCE DE flashes consistantly.
Trying CTRL + ALT + F1 does give me a tty but that flashes as well and attempting to log in to try to shut down can't be achieved.
So far all that works is to hold down CTRL + ALT + DEL to reboot:-
One of the suggestions in the first link is to remove xfce4-screensaver all together and use light-locker instead.
Light-locker is not in the Slackware.
Any suggestions on how to fix this issue would be greatly appreciated.