It's the SMART thing to do, I suppose. I used no such pun in the article. I don't want to start a bad precedent.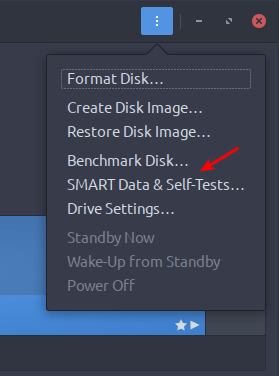 Disk health is an important matter. Your storage media has a useful lifetime and the clock is ticking from day one. Be it hard disk drive (HDD) or solid state drive (SDD), your storage media has a limited lifespan.

linux-tips.us
Feedback is always good. The article was written while exhausted, so who knows.