Hello Experienced Linux Users,
Fairly new to Linux and I am learning the CLI, Synaptic and so forth. Currently running Q4OS under its XPQ4 / 32 bit version.
Debian-based, German-coded, Q4OS is wonderfully light and easy to install. The baked-in image viewers (Krita and Okular), however, are klunky and not terribly useful. I have been spoiled by the Windows-based IrfanView when running Windows. I tried installing IrfanView / WINE, using these instructions:
How to install IrfanView (WINE) on Debian
Get the latest version of IrfanView (WINE) for on Debian - IrfanView is a compact and lightweight image viewer.

snapcraft.io
Q4OS has a initial menu, which can be dismissed, listing a series of applications which can be added to the initial install, or, if it's already installed, de-installed. My point is, I've also been using this utility to install/ de-install apps.
I had tried loading WINE, and then uninstalling WINE, since the IrfanView package came with WINE (again). [Do you see a hairball forming already?]
Following these instructions I tried using the following Terminal commands.
How to completely remove any program and its installation files?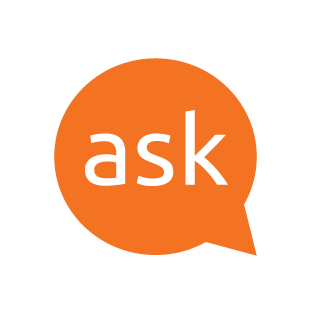 Okay, I have noticed that whenever I installed the latest version of any software and then uninstalled it(even after using purge remove command from the terminal)because it doesn't support my distr...

askubuntu.com
sudo apt-get purge [package]
sudo apt-get autoclean
sudo apt-get autoremove
But Terminal cannot find the IrfanView which I tried to uninstall.
Nonetheless, I have been experimenting with the command PRNT SC to make a screen capture. Based on input from an experienced Linux user on a help forum, you could hit PRNT SC and then Right-click and drill down to Paste Clipboard Contents.
On the desktop, you would find your screen capture file. Right-clicking on this, you get the menu "Open with: " with a listing of Image Management programs (Krita and Okular, and now the supposedly de-installed IrfanView).
QUESTION #1:
What Terminal Commands should I used to seek out and uninstall all remnants of IrfanView (or for that matter, any imperfectly uninstalled program)?
QUESTION #2:
I would like to uninstall Krita and Okular and replace them with a lightweight and easy to use Image Management app. I'm looking at this link.
13 Nifty Free Image Viewers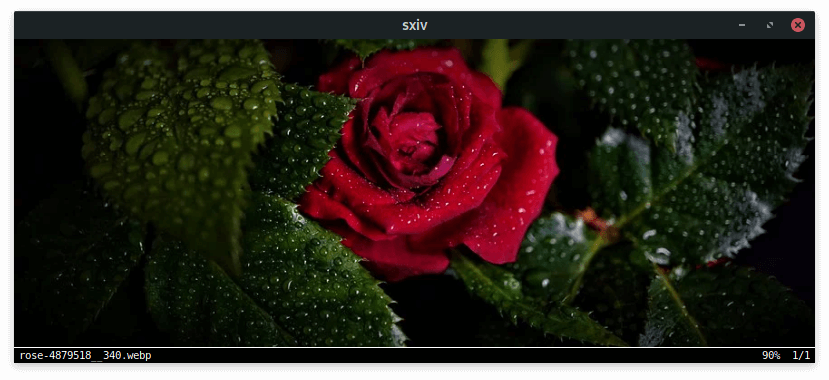 Images are part of every day internet usage. Here our the best Free and open source image viewers available for Linux.
Any recommendations for or against any of those image viewers, or even any some not mentioned?
My thanks in advance.