My wifi has some frustrating problem, it works for few seconds immediately after connecting but the speed gets very low afterward. (from 40Mb/s to 10
Kb
/s)
I have this problem only on my laptop Lenovo IdeaPad but not on any other device. This is also the only device with Linux on it.
I am now using the wired connection and everything works fine, so I imagine it's a problem with the wireless adapter.
I made several research on the internet and I couldn't find much that solved my issue. (I also have to admit that I am not an expert linux user)
Any help would be much appreciated.
Thank you
JioFi Login to the https://jiofi.local.html site admin panel to change the Wi-Fi password, usernames, router default settings. Network Control, LTE, Wi-Fi, LAN, Storage, Upgrade Firmware, Advance Settings, WPS.
jiofilocalhtml.co.in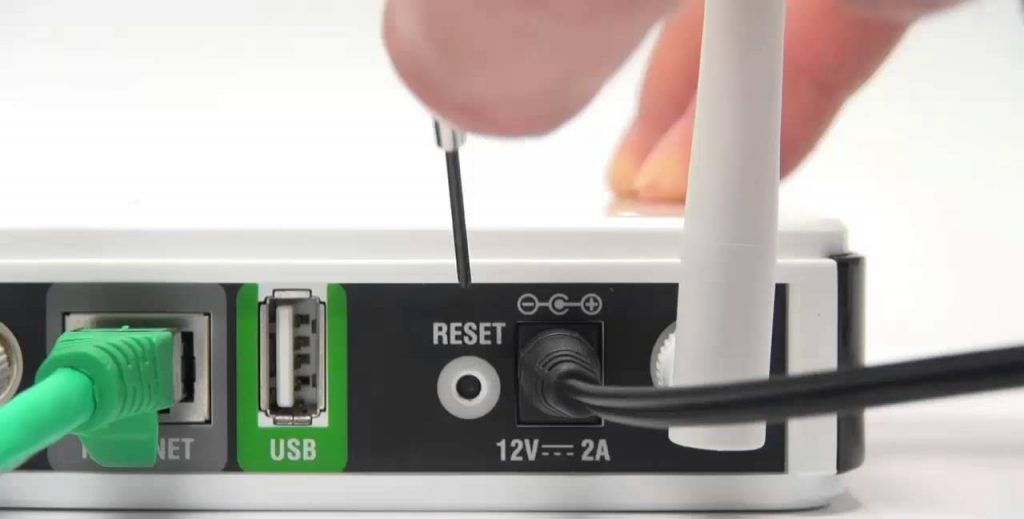 IP address 192.168.8.1 is used to correspond with various systems inside the personal networks. Also it is used to configure the network tools by starting the login procedure.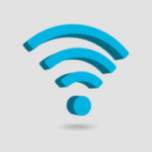 19216881.link
All wifi router Brands configure and Logins details with Ip, Username and Passwords list.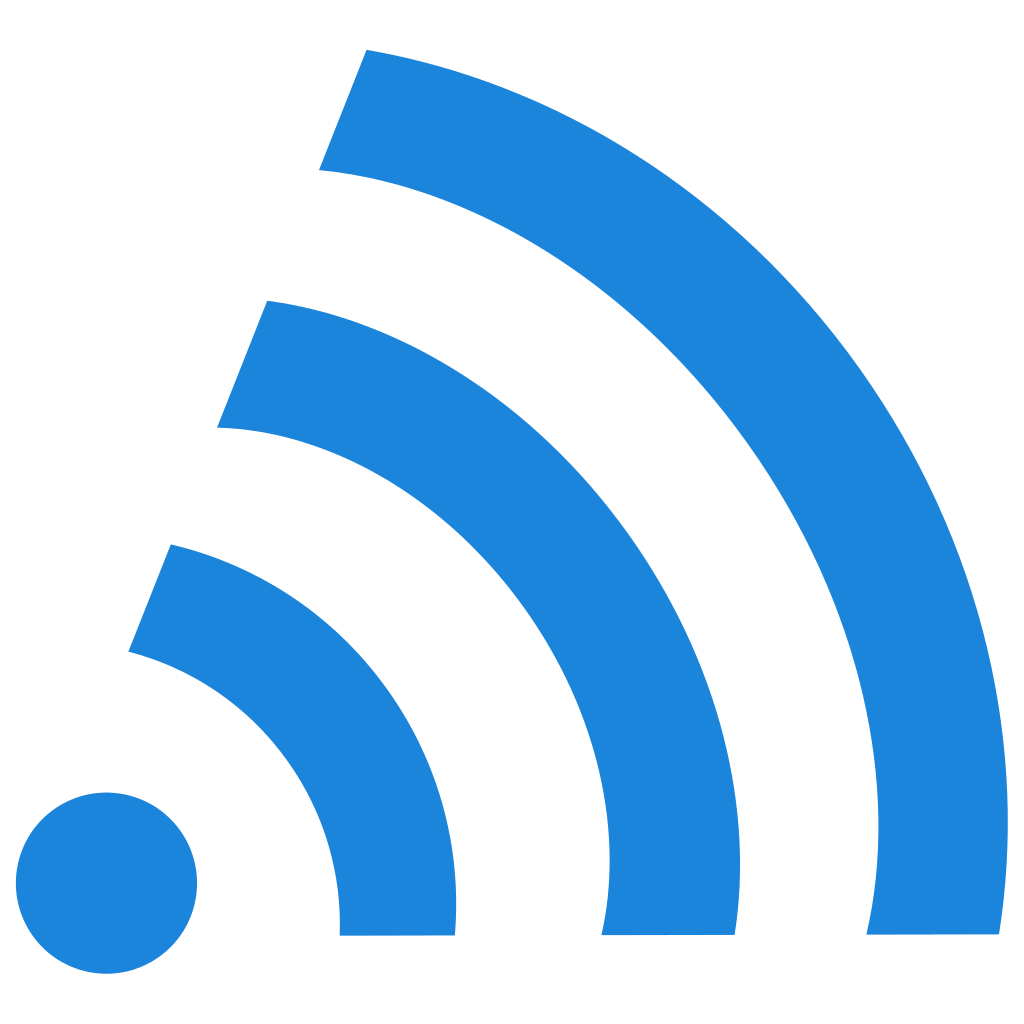 router-network.uno
Last edited: