This was the first article on the previous domain. I never shared it here.
I also rewrote it, making it fit the current format.
People have a variety of reasons why they want to remove and disable Ubuntu Snap apps. It's relatively easy to disable Snaps and this article shows you how.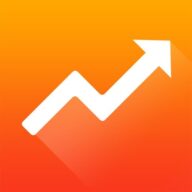 linux-tips.us
This was also a test of my planned method to transfer the old content to the new site without incurring the 'duplicate content' penalty. If you knew the old URL, you could click it and it will 301 redirect to the new one. So, when I redo the articles I can also just redirect the older ones. Slowly but surely, I'll get all the content transferred.
Feedback is awesome.