Joined

Jan 14, 2021
Messages

403
Reaction score

583
Credits
Vivaldi is a cross-platform browser with lots of useful functions and features.
Video and how tos:
Full article from the Vivaldi blog: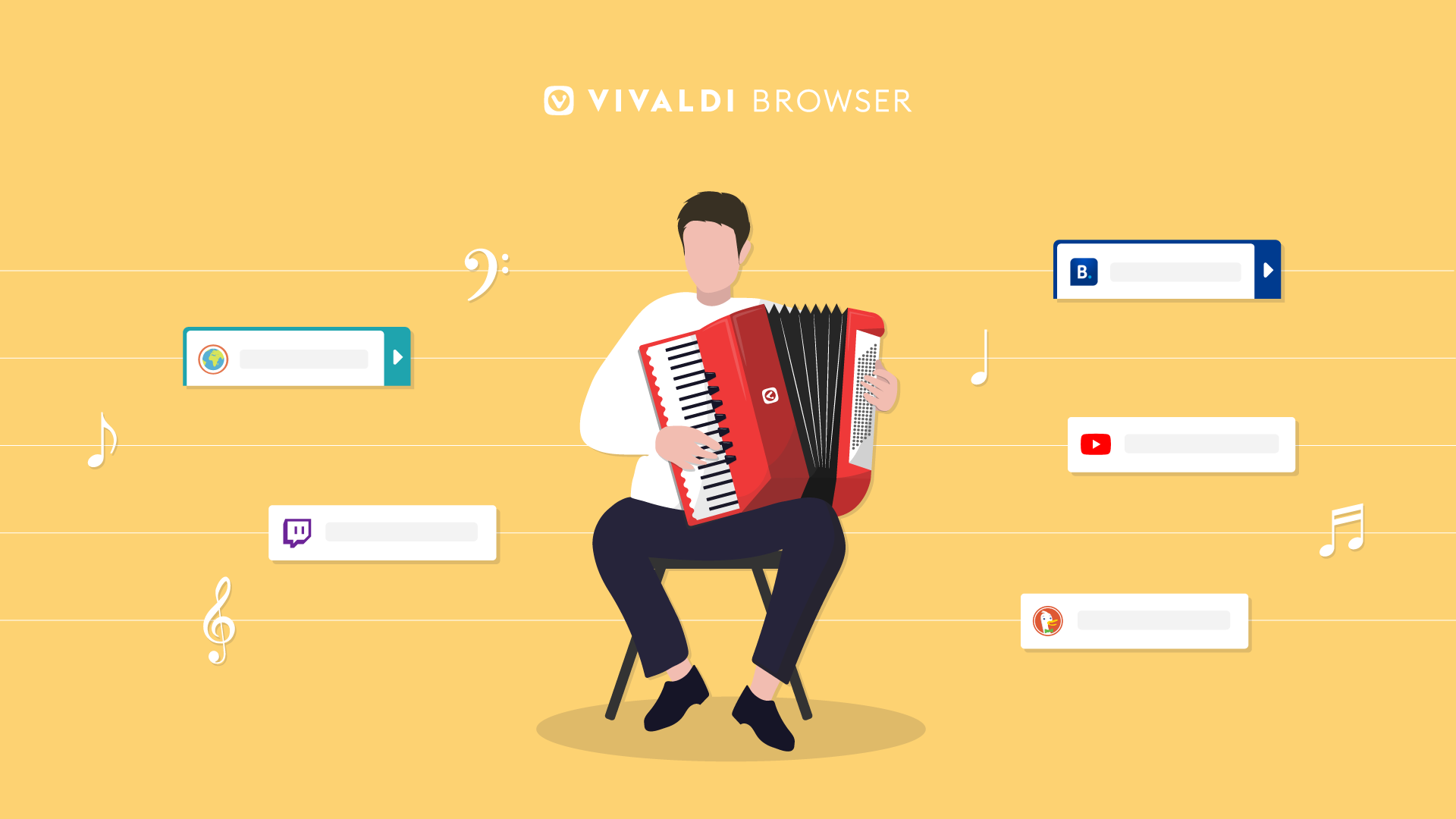 Vivaldi's new version on desktop lets you expand tab groups with Accordion Tabs and run browser commands in a sequence with a single shortcut. Get Vivaldi 4.1.

vivaldi.com
Useful feature: Add and use a new search engine on Vivaldi
For example, if you want to add Youtube search:
1. Go to Youtube.com.
2. Right-click in the Youtube search box.
3. Select add as search engine from the menu.
4. The same goes for other search engine, like Yandex.
If you want to use the alternative search engine:
1. Highlight text from any website.
2. Right-click and go to Search With from the menu.
3. Select Youtube, Yandex, Google, Wikipedia etc.
4. You can also switch the search engine from the address bar. This video explains how.
How to install Vivaldi browser on Linux
Download the .deb file from the
Vivaldi website here
.