I've had a death in the family. Well, someone close enough to be family. So, that'd be why I'm pretty absent. Most everything will be finished by Monday.
Today's article (a fine distraction) uses dmidecode (something you've likely seen before) to count your RAM slots - and give you some information about your installed RAM.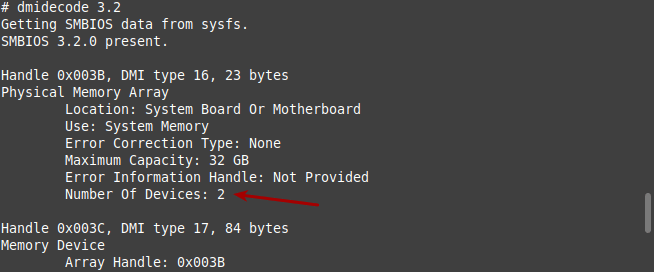 Today's article is going to show you how to determine the number of RAM slots without actually opening up your case.

linux-tips.us
Feedback is awesome, and I *should* be around for the rest of the night.