I can't stand window grouping. I've never liked it. I didn't like it when Windows started doing it. I certainly don't like it now.
While it's kinda hidden, it's possible to disable this feature in Lubuntu. This should work for anyone using LXQt, regardless of distro.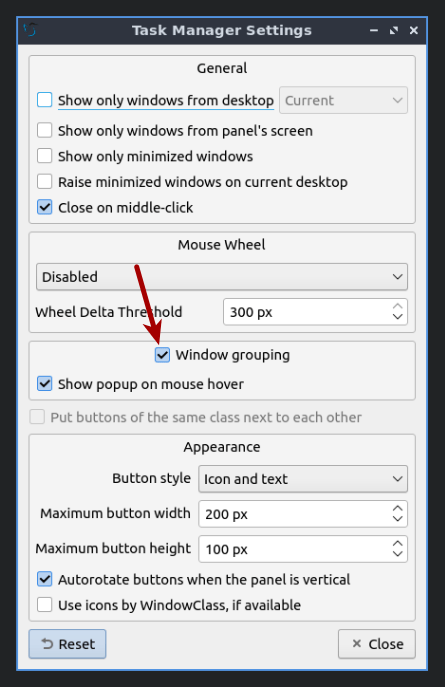 Today's article will only matter if you use Lubuntu and want to disable 'window grouping' in Lubuntu. Window grouping is an annoying feature.

linux-tips.us
I do like feedback, though this isn't really an article for everyone.