@captain-sensible
was kind enough to write this article. I don't know enough about Windows these days, and he was willing to write this one about using Ventoy from a Windows starting point.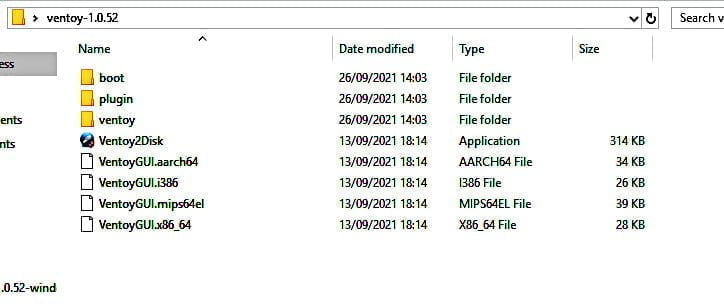 This is a guest article by @captain-sensible, about Linux installation - specifically creating USB media using Windows.
linux-tips.us
This one is a little different. If you leave a comment at the site, scroll down to comment, then he will (should) get the notifications. Feel free, encouraged even, to leave 'em a response in the comments.
Otherwise, feedback is awesome.