If you noticed that you didn't get an email notification - no newsletter publication - you should be aware that it's not my fault. In fact, it's not even the fault of my hosting. It's not even the fault of WordPress. We've exhausted all those leads and the problem lies with Let's Encrypt.
Now, I could have used PHP's mail function. I could have changed my settings. Instead, I'll just wait until the certificate is fixed and not bother changing a bunch of settings only to have to change them back for testing purposes.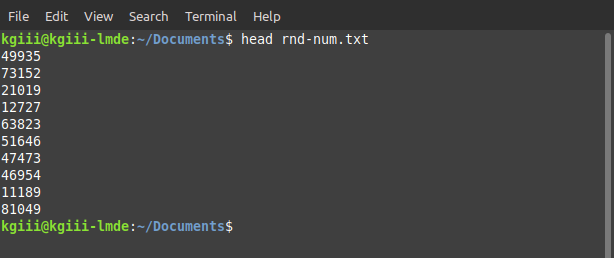 Today's article is about the 'head' command. The head command is a tool for viewing a file's contents, starting from the top.

linux-tips.us
Feedback is awesome.