When I first set up the site, I made a 'review' category. I haven't used it until now.
I don't think it came out all that great, but I figure I'll get better at these review things. I'm not used to writing them in article form, and generally my reviews for stuff are only a few paragraphs long. So, I hope they get better than this one. Feedback is definitely appreciated in this case.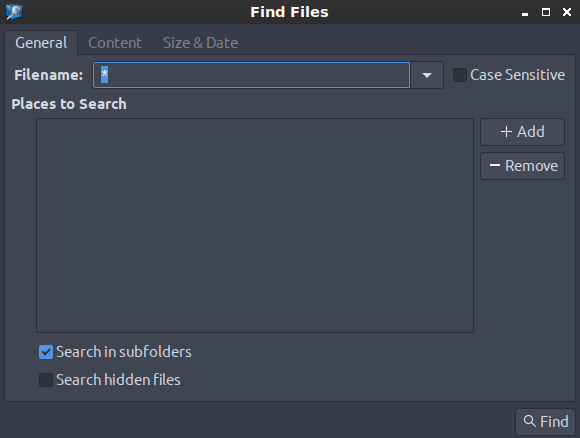 Let's take a look at a different file manager for a change. Specifically, let's look at SpaceFM, a multi-panel file manager for Linux.

linux-tips.us
On a positive note, I'm 31 articles into my project. I'm gonna do my damnedest to keep this up for at least a year, ideally an article every other day. We'll see where the site is at the end of that. Not counting the previous domain, I started on April 18th. I figure that if I can do it anyone can.
Oh, I also disabled the AdBlock nag. I don't think it was making enough of a difference to keep it up. I may enable it again in the future, but for now it is disabled.