If you've follow the site, you've learned about neofetch, screenfetch, and even cpufetch.
Well, in much the same vein, there's an application that does the same thing for RAM. It is, of course, called RAMfetch.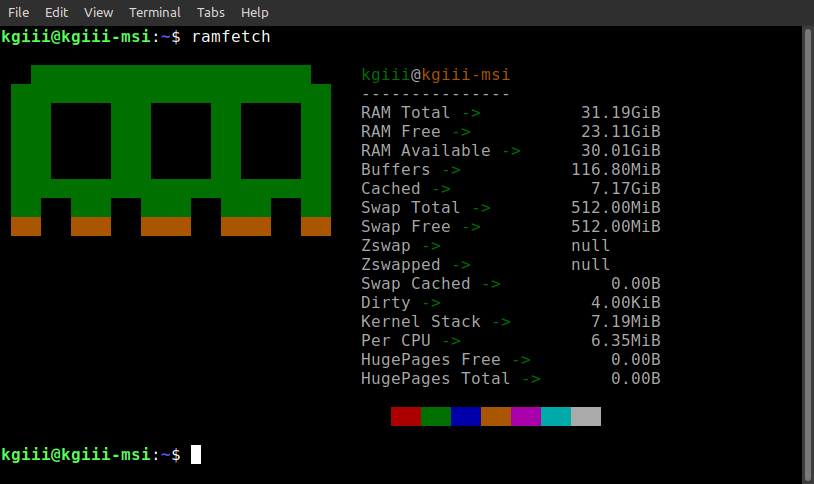 Today's article is going to be an interesting one, an article where you learn how to show RAM information with Ramfetch.

linux-tips.us
I do love me some feedback. Notably, this is the first article of the new year. I have high hopes for the site this year, and still have yet to run out of article ideas.