I find this most useful when I need to debug something and can't get to a GUI but still need a network connection. In that instance, I'm bringing the network interface up (enabling it) so that I can access things like updates. I'm sure there are other uses.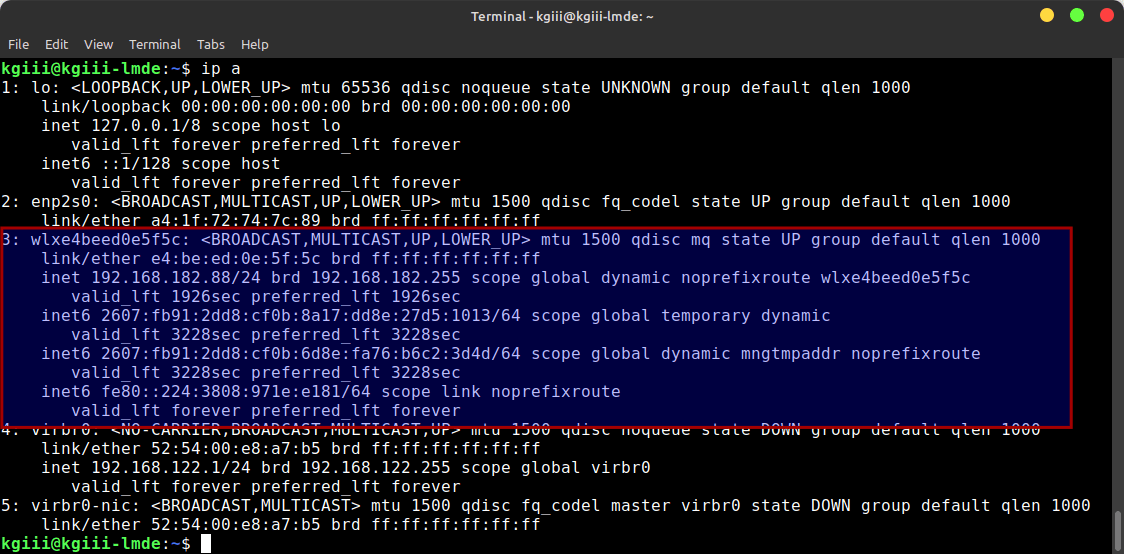 In today's article, we're going to learn how to bring your network up or down - in the terminal, of course.

linux-tips.us
It's easy enough for a newbie, I think. I do love me some feedback.