Sorta and not very well... It kinda compares the two.
See, these people kept asking if they could pay me to post an article to the site. I finally relented and told 'em that it had to be about Linux in some way. This is what they sent me back. I figured I'd give it a shot. Worst case scenario, I got a day off and Google hates the article. Best case scenario, I made a few bucks and Google tolerates the article and indexes it in a timely manner.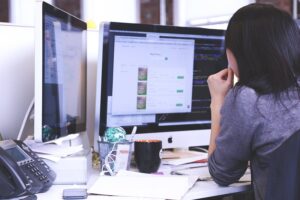 macOS vs Linux: Comparative Analysis

linux-tips.us
I dunno what good feedback will do this time around. I'll not be editing the article in any way.