This was on the old site, but I recreated it, cleaned it up, added more info, and made it neater.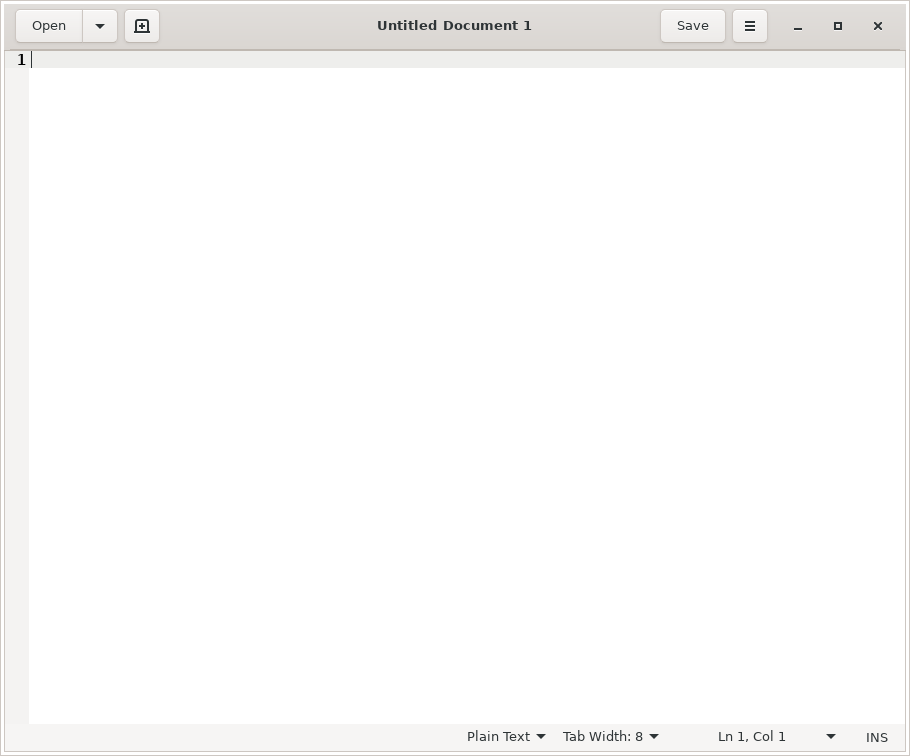 In today's article, we're going to learn how to forward GUI application windows with SSH. x11 forwarding is easy and beneficial.
linux-tips.us
I often won't bother starting up VNC or TeamViewer, I'll just forward the application's GUI to the system I'm working on. It comes in surprisingly handy, and it's pretty lightweight.
Feedback is always awesome. It makes the articles better.