Only if you're really interested would you know his name, but you almost certainly know who the Hell's Angels are. Even if you don't live in the US, there's probably a chapter near you.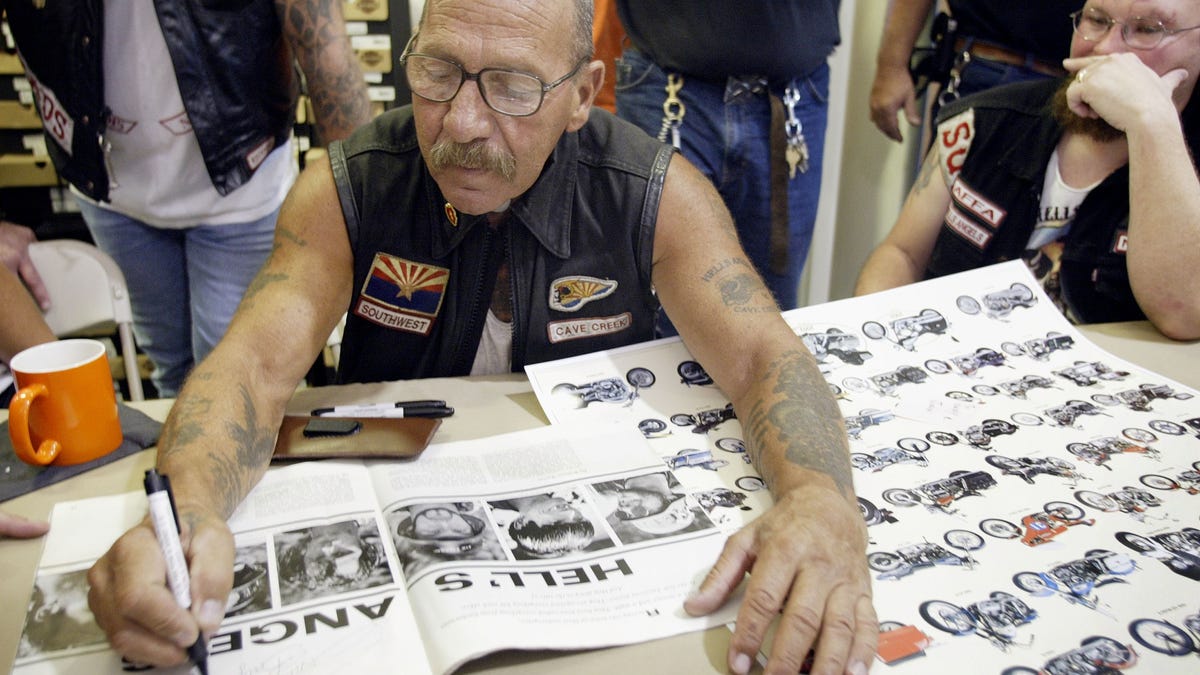 Barger was heavily featured in Hunter S. Thompson's book Hell's Angels: The Strange and Terrible Saga of the Outlaw Motorcycle Gangs

jalopnik.com
That's a pretty solid article.
I don't support his behavior - but he was definitely an interesting character who had some very interesting experiences and influenced a whole lot of people. For better or worse, he's dead.
Along with cars, I also ride. The club I belong to is far less criminal, I'm pretty sure. I mostly pay my dues so that I can go to a couple of events each year and go on a ride or two with a bunch of other bikers. No, I don't own a Harley.