Hi all,
In these days I ported Slingscold (fork of Slingshot) from GTK+2 to GTK+3, the result is
Slingswarm
. It's a portable lightweight application launcher similar to Launchpad for Mac OS.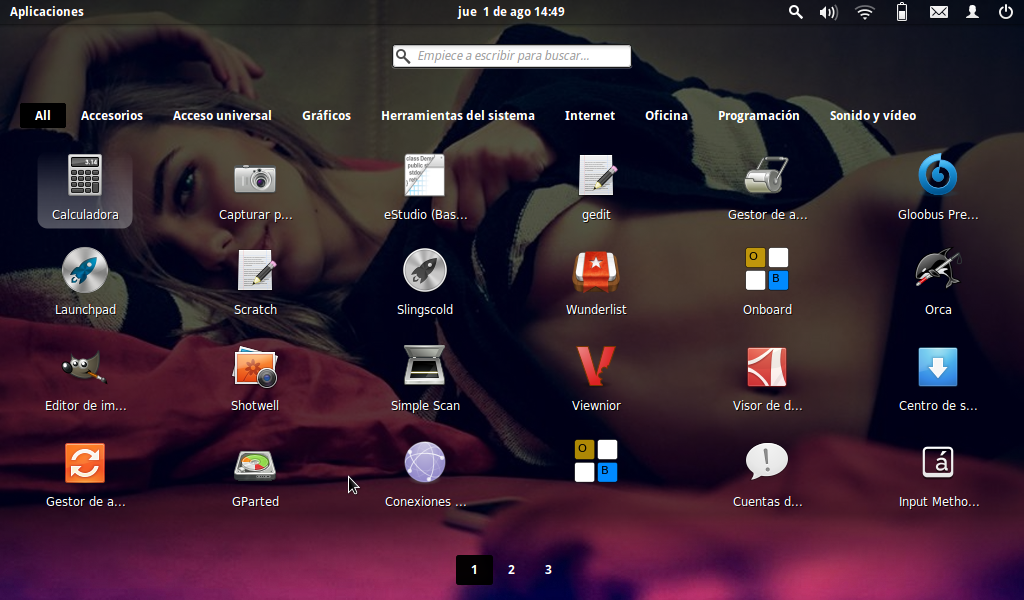 You can find the project on GitHub under the name: Slingswarm. Unfortunately I haven't enough permissions to post directly the link here.
Cheers!