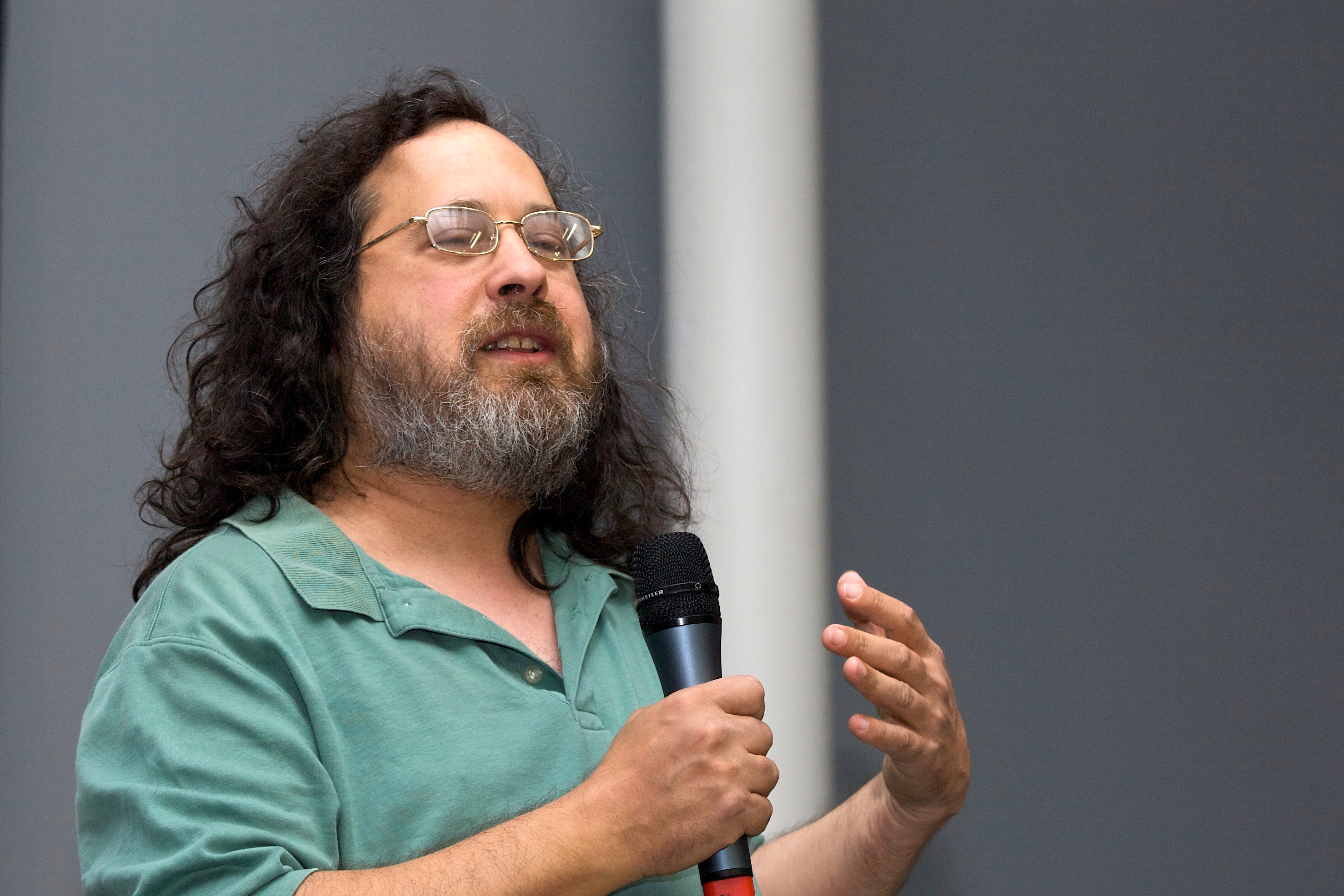 Richard Stallman - The Father Of Free Software Foundation

www.unixmen.com



GNU Project – Free Software Foundation
In 1983 Matthew Stallman started
GNU
project. He was sure that he is the chosen one to give users freedom by creating Free Software. This project was not just a technical job, it had political, ethical and social meaning.
The main target of GNU project was freedom, which anyone has the right to have.
Freedom includes that users can:
Run software for any purpose as they wish;
Have access to the source code;
Copy the software;
Modify the program;
Distribute and share with others.
In 1985 was published the GNU Manifesto.
Free Software guarantees via license all rights to their users. Free software doesn't mean that it is "non-commercial", you may buy it, but at the same time you buy not only the program, you buy all rights to use as you like.
Open Source vs Free Software
Richard Stallman is known as a person, who fight all his life for right definitions of his project. He even will refuse any interview if he will be not sure that you will use the same definitions that he means. This point is the source of misunderstandings between free software and open source community. The main difference is that open source is a model of development, while free software is an idea and political movement.