Gold Member
Gold Supporter
Joined

Dec 11, 2019
Messages

4,779
Reaction score

3,434
Credits
@Rob
and
@wizardfromoz
,
Would it be possible to have this add-on installed so that it there is an option to ignore specific sub-forums, for example I would like to ignore any content from the forum sub-category "Kali Linux".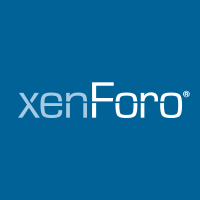 Ignore More Let your users remove content from their view by ignoring forums or threads. Features Add a 'Show ignored content' link when content has been hidden on the news feed and latest activity pages, allowing the ignored content to be...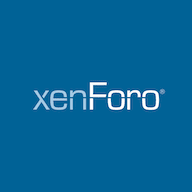 xenforo.com
It would also be nice to be able to block users so that those on the block list don't see any content or activity from me since with the current ignore functionality it's just a one way street where I don't see any content of that user but they can still see my content and activity, that functionality seems to be possible with this add-on.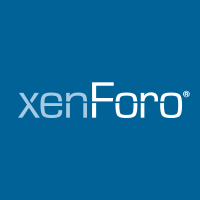 Introducing "XF2 Ignore/Block Essentials", containing the most highly requested ignore/block features missing in XF2. Say goodbye to your moderation headaches. 2-Way Ignore / Block: Allow users to block members entirely. Neither user will see...

xenforo.com
I'll offer to pay for the lifetime option for the second add-on if you can cover the first one since that one doesn't have a lifetime option. This is a request after my earlier
question
about being able to block specific users so I went to look if there is actually a way to the add that functionality which I found so that's why my question if these add-ons can be installed.
Last edited: