Deleted member 137406
Guest
RIP Olivia Newton John
you will be missed very much.
Newton-John had been open about her breast cancer journey since she was first diagnosed in 1992 at the age of 43.
www.billboard.com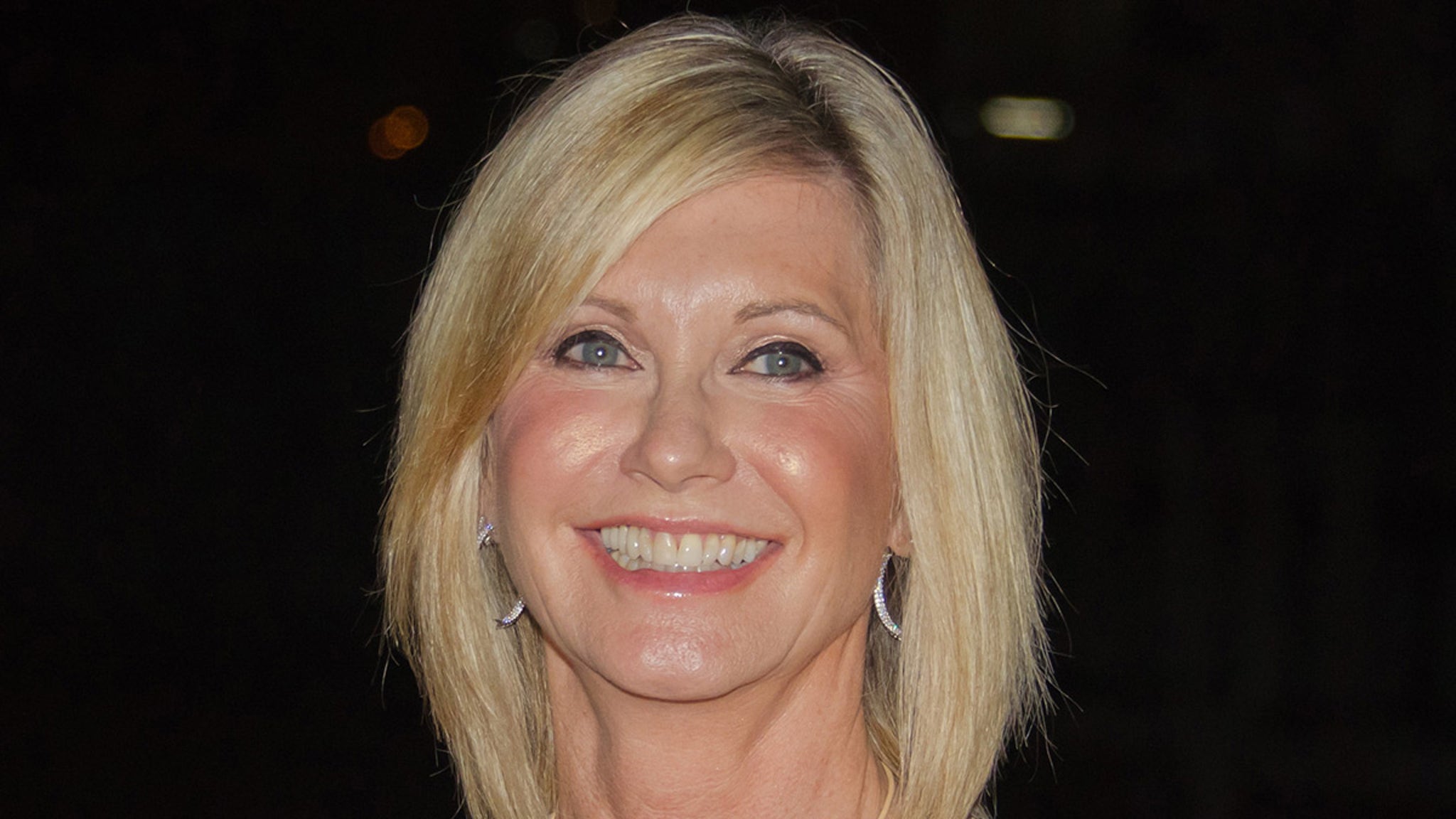 Olivia Newton-John, who soared to international stardom as both a singer and movie star has died.
www.tmz.com
Singer Olivia Newton-John, cherished by fans for her role as Sandy in the movie 'Grease,' has died at 73 after a lengthy battle with breast cancer.
Last edited by a moderator: