Joined

Feb 13, 2022
Messages

3
Reaction score

0
Credits
Hi,
I bought a new laptop with configuration:
CPU: 11th Gen Intel i7-1165G7 (8) @ 4.700GHz
Kernel: 5.14.0-9parrot1-amd64
OS: Parrot OS 5.0 (LTS) x86_64
Host: HP ProBook 450 G8 Notebook PC
Both MIC and Speakers were not working but then I watched a
Youtube Video
and I edited the file in /etc/modprobe.d/alsa-base.conf and add the following lines:
options snd-hda-intel dmic_detect=0
options snd-hda-intel model=laptop-amic enable=yes
After a reboot both mic and speakers were working well but when parrot 4.11.3 was released I upgraded my system and lost my microphone's functioning (speakers are working well)
---
sudo alsamixer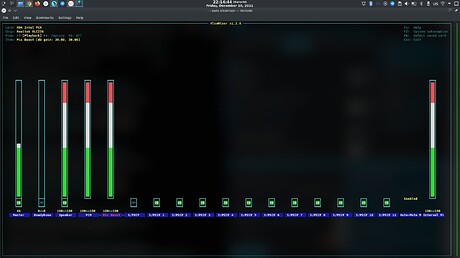 sudo_alsamixer1920×1080 86.7 KB
---
sudo pavucontrol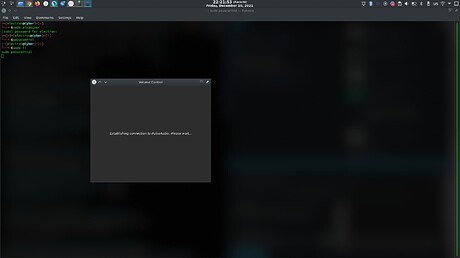 sudo_pavucontrol1920×1080 39.9 KB
Just showing this (I waited but no use)
---
pavucontrol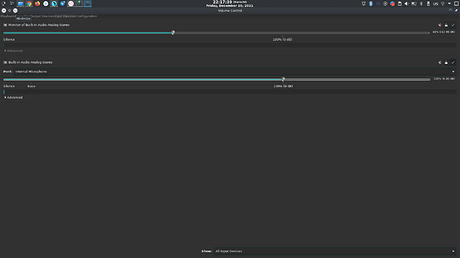 pavucontrol1920×1080 80 KB
---
pulseaudio
E: [pulseaudio] pid.c: Daemon already running.
E: [pulseaudio] main.c: pa_pid_file_create() failed.
---
Please help me what to do now???