There was a thread in Linux Hints about the caps lock key. In my style of hijacking other threads with related but not relevant historical observations, I hijacked the thread and turned it into a discussion of mechanical keyboards. Here is the quote from that post.
I type a lot and I type fast. The feel of my everyday use keyboard is important to me. I prefer those expensive mechanical "clacky" keyboards for their feel, accuracy, speed, and implied long term reliability. In theory, those expensive keyboards should outlast all of us, based on their MTBF claims. In practice, some brands hold up well and others do not.

Matias Tactile Pro, Not Recommended:
I have had six of them fail, most within a year. None lived to three years. I bought three (home, work, lab/offsite/spare). Matias replaced all three under warranty as they failed, but refused to honor the warranty for the replacements, even when the replacements failed within their warranty period of the originally purchased keyboard. Honestly, after those next three failed, I felt that I had tried enough. The feel of those keyboards is exceptional, but it does not matter if you know that one or more keys are likely to fail within a year. These are pricey keyboards, and I do not think of them as "disposable."

Matias Quiet Pro, Okay But I Don't Love the Feel:
I bought a Quiet Pro during the Tactile Pro debacle. Mushy keys. Some people may like them. I still wonder if it has not failed because it is better or because I don't like it and do not use it much.

Das Keyboard 5Q, Software Sucks but Keyboard Pretty Good:
Das Keyboard could have had a monster hit on its hands with this keyboard if they had only released their software as open source. Instead, the crude, buggy, CPU-hog code has languished in proprietary hell with a mandatory internet authentication to use it. Key feel is not perfect, but pretty good. Keyboard good, software bad.

There are many great, reliable mechanical keyboards on the market. I have yet to find the perfect one. I am happy enough with the Das Keyboard 5Q. (The current version is "5QS".) I like its backlighting and feel, but do not like the software. For that reason, I cannot recommend it to others.
Others replied, but I felt it might be better to start an independent thread about mechanical keyboards in general.
My everyday keyboard is a Das Keyboard 5Q, which I do not recommend, but only because of the software. The keyboard itself is pretty good. Since that post, I went to the Das Keyboard website and wanted to share two things that I found there:
Das Keyboard changed supported operating systems from "Linux" to "Ubuntu". (They also support Windows and Mac.) This is the first time I have seen "Ubuntu" listed as its own operating system without a "Linux" qualifier. I am used to seeing things like "Linux (Ubuntu)" or "Linux: Ubuntu" or lists that also show RedHat and others. I have seen other websites offer "Linux" drivers for "deb" or "rpm".
I found a reference to an old but helpful "Mechanical Keyboard Guide" web page with good summary descriptions of keyboard types, how they work, and what different keyboard properties mean and why they are important.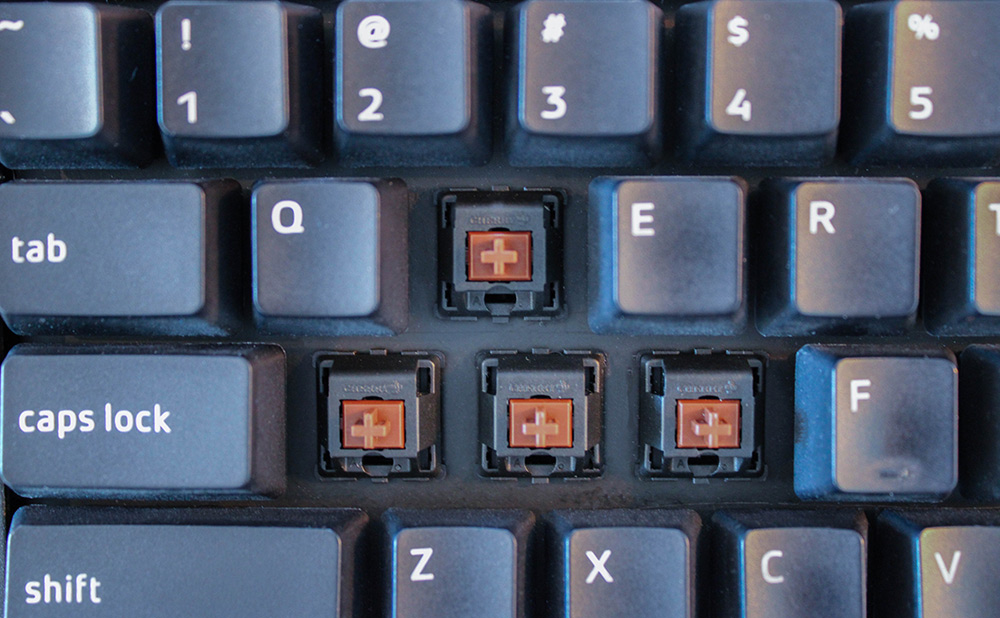 Are you sitting there typing on your computer wondering what makes Das Keyboards such high-quality keyboards? Maybe you think mechanical keyboards are only 80's IBM keyboards. Either way, a little education about the differences in keyboards will explain why so many people are making the move to...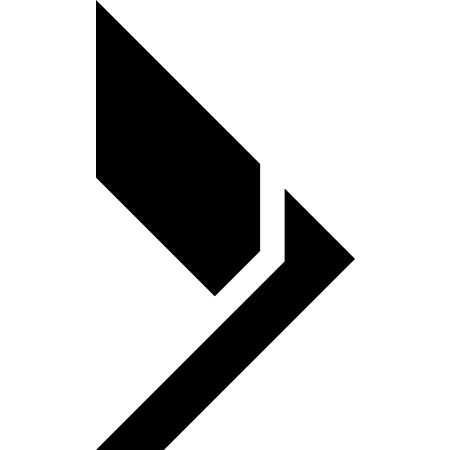 www.daskeyboard.com
So, here is a thread about mechanical keyboards, so I can stop hijacking the Caps Lock hint thread.