Deleted member 58530
Guest
MX-Linux is pretty much install and use OOTB or has been on my old outdated desktops.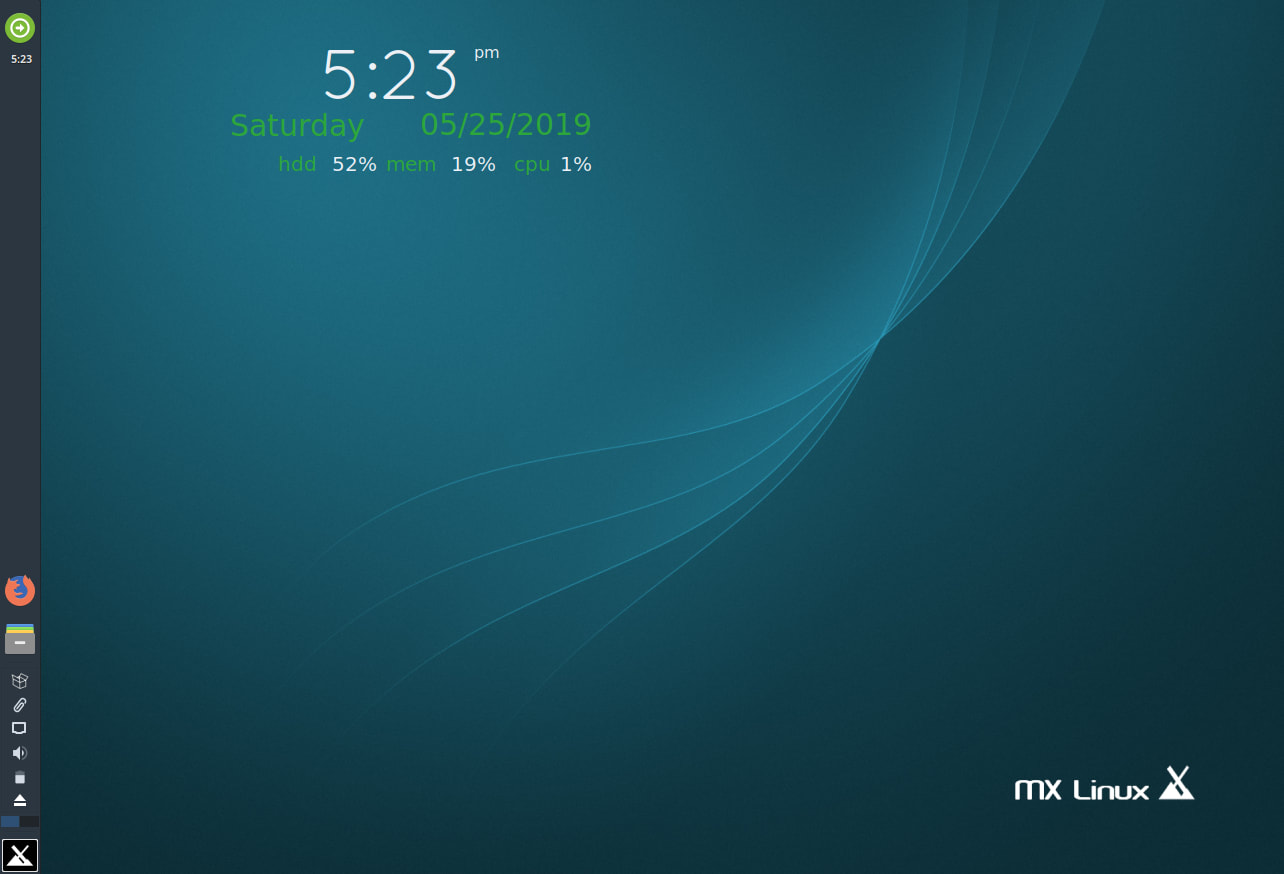 MX Linux is a popular and fast Linux distribution based on Debian stable that is currently in version 18.2. Today, I'm going to take you through my MX Linux Review to see why this distribution is so popular. One of the best things about MX Linux is the variety
www.cmscritic.com
MX Linux is an appealing midweight Linux operating system. The midweight category is a bit unusual. Desktop environments that run well on minimal hardware typically fall into the lightweight category. Lightweight environments like Xfce, LXDE/LXQt, Enlightenment and iceWM often are paired with...

www.linuxinsider.com
MX Linux is a Debian-based distro that topped Distrowatch's popularity list for the last six months. Why is MX Linux so popular? Let's find out.
www.maketecheasier.com
Sure, Linux Mint is highly popular. But MX Linux is lightning fast and offers fantastic support for features geared for newer Linux users.
www.datamation.com