Joined

Jan 14, 2021
Messages

404
Reaction score

581
Credits
"5.13 overall is actually fairly large. In fact, it's one of the bigger 5.x releases, with over 16k commits (over 17k if you count merges), from over 2k developers." said Linus Torvalds.
Linux Kernel 5.13 is finally here, right on time—unlike Linux 5.12. It's here with exciting hardware support, and security improvements.
news.itsfoss.com
Linux kernel 5.13 is now available for download and it's packed full of new features and improvements for better hardware support.
9to5linux.com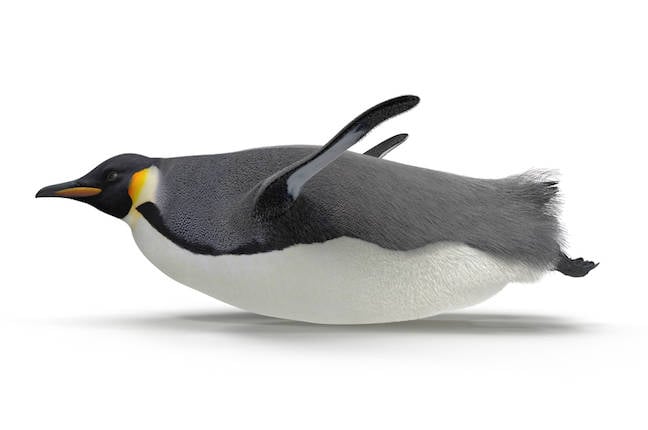 M1 support, interesting Azure integrations, RISC-V love among notable features
www.theregister.com
Last edited: