I came here, humbly, to submit you my problem :
I tried, many times, to install different Linux distros, in cohabitation with Windows 10, on a Dual boot, without success.
I try to install these distros on a 500 GB SDD. The Windows partition is 60 GB. It can be less, I know <3
I'm french, so I first try to install ubuntu following these tutorials :
https://lecrabeinfo.net/installer-ubunt
… ws-10.html
And Mint by following this one :
Assuming that you perhaps don't speak french, these are similar to this one :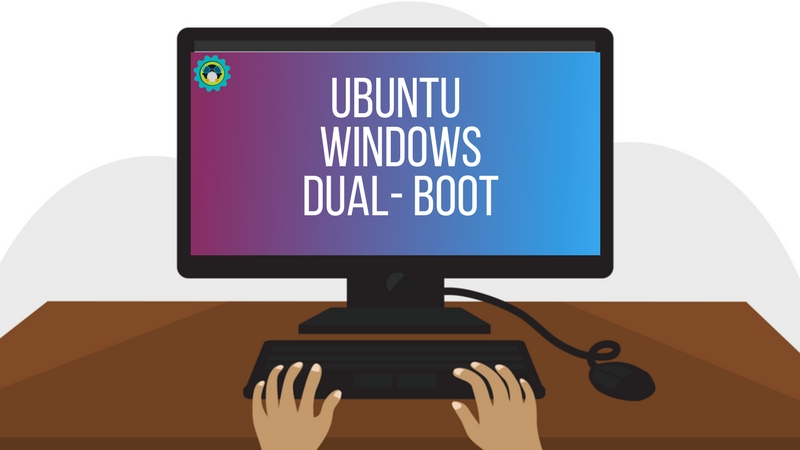 This detailed article shows you how to dual boot Ubuntu with Windows 10, step-by-step, accompanied with proper screenshots.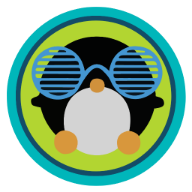 itsfoss.com
The only thing I did not succeed to do, is to disable the "secure boot". I cannot see how. I see "it", I see that is enabled, but I can't switch it to "disabled".
Everytime, the "live" works fine. I have sound and colors, pictures, etc... but when I try the "definitive" install, I got the same error on the both install :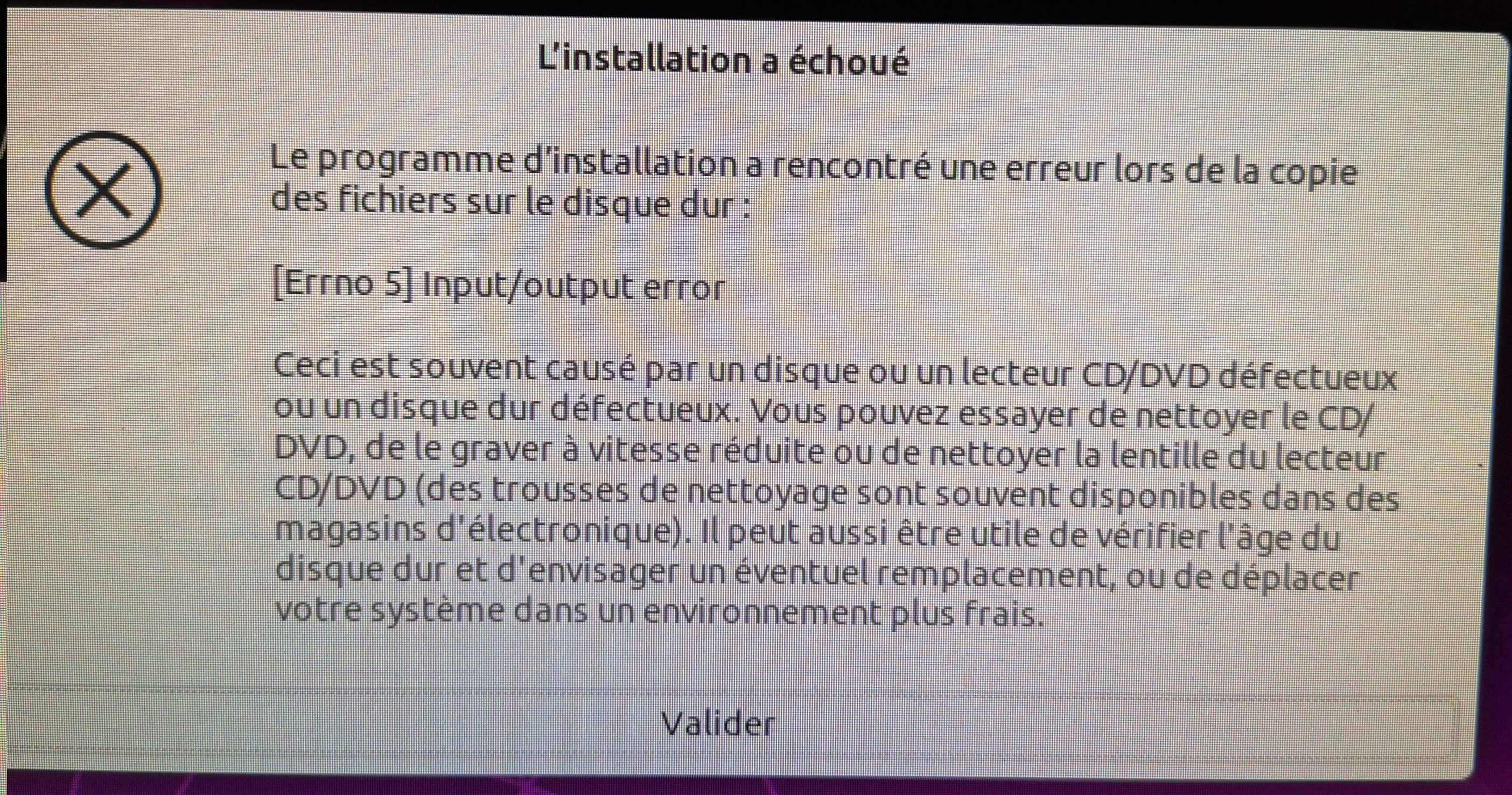 It say that :
"Install program failed because it encountered an error during file copying on the hard drive
[Errno 5] I/O error
This is frequently caused by a deficient disk, CD/DVD player or hard drive. You can try to clean the CD/DVD, to burn it with a reduced speed or to clean the CD/DVD player's lens ([...]). It can also be useful to verify the age of the disk and to consider an eventual replacing, or to move yout system in a fresher environment."
I tried to change the software I use to create my USB live. I used Rufus, i also used UnetBootin, same problem.
I obviously verified my SSD. It obtains a 96% integrity score on CrystalDiskInfo. It's not old, I didn't used it so much, so ...
I didn't "checksumed" the ISOs because according doc.ubuntu-f :
"that check is useless if [...] you already created the install media, and verified it". I created the install medias and systematically verified these ones, by running the "support check" during the install steps. (When you reboot on the live USB, you can Install Ubuntu, Try without installing or check the support. I did that check.
I have to admi that my internet connection is fallible. Do you think that the "simple" check I did was not enough ?
As I used differents ISO from differents distros, I hoped to exclued the problem, statistically..
I realy don't know what to do.
Help me.
..
Please.. <3
UldSkull