Joined

Jan 14, 2021
Messages

404
Reaction score

581
Credits
Previous video by Coldfusion about Facebook:
Video sources are from The Guardian, Privacy Affairs and more. For full list of sources, check out the video description on Youtube.
One of the sources is this news: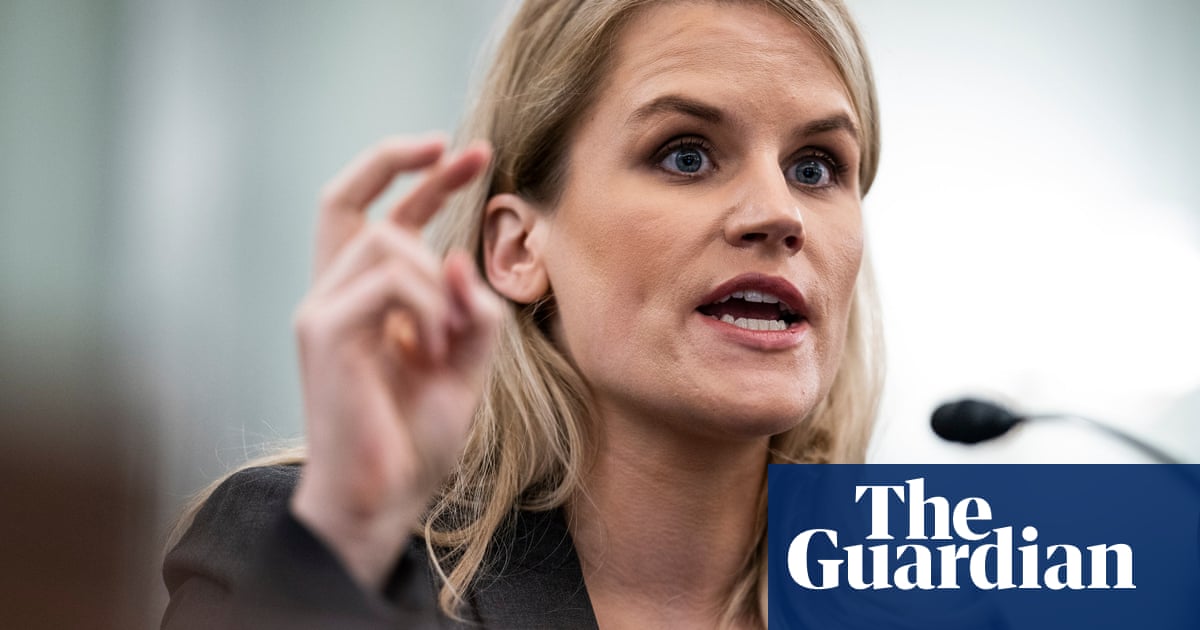 Frances Haugen says in congressional testimony Facebook puts 'astronomical profits before people'

www.theguardian.com
From The Guardian news link above:
Facebook puts "astronomical profits before people", harms children and is destabilising democracies, a whistleblower has claimed in testimony to the US Congress.
Frances Haugen said Facebook knew it steered young users towards damaging content and that its Instagram app was "like cigarettes" for under-18s. In a wide-ranging testimony, the former Facebook employee said the company did not have enough staff to keep the platform safe and was "literally fanning" ethnic violence in developing countries.
She also told US senators:
- The "buck stops" with the founder and chief executive, Mark Zuckerberg.
- Facebook knows its systems lead teenagers to anorexia-related content.
- The company had to "break the glass" and turn back on safety settings after the 6 January Washington riot.
- Facebook intentionally targets teenagers and children under 13.
- Monday's outage that brought down Facebook, Instagram and WhatsApp meant that for more than five hours Facebook could not "destabilise democracies".
Last edited: