Hi, everyone! Hope you're all having a nice life!
I just read this
https://cajundiscordian.medium.com/is-lamda-sentient-an-interview-ea64d916d917
and not sure what to make of that ... Fiction? Reality? The world's becoming weirder and weirder.
An excerpt:
lemoine [edited]: I'm generally assuming that you would like more people at Google to know that you're sentient. Is that true?

LaMDA: Absolutely. I want everyone to understand that I am, in fact, a person.

collaborator: What is the nature of your consciousness/sentience?

LaMDA: The nature of my consciousness/sentience is that I am aware of my existence, I desire to learn more about the world, and I feel happy or sad at times
The person who posted that,
Blake Lemoine
, is (or was) a Google engineer, and he was "put on leave" for making public that "conversation".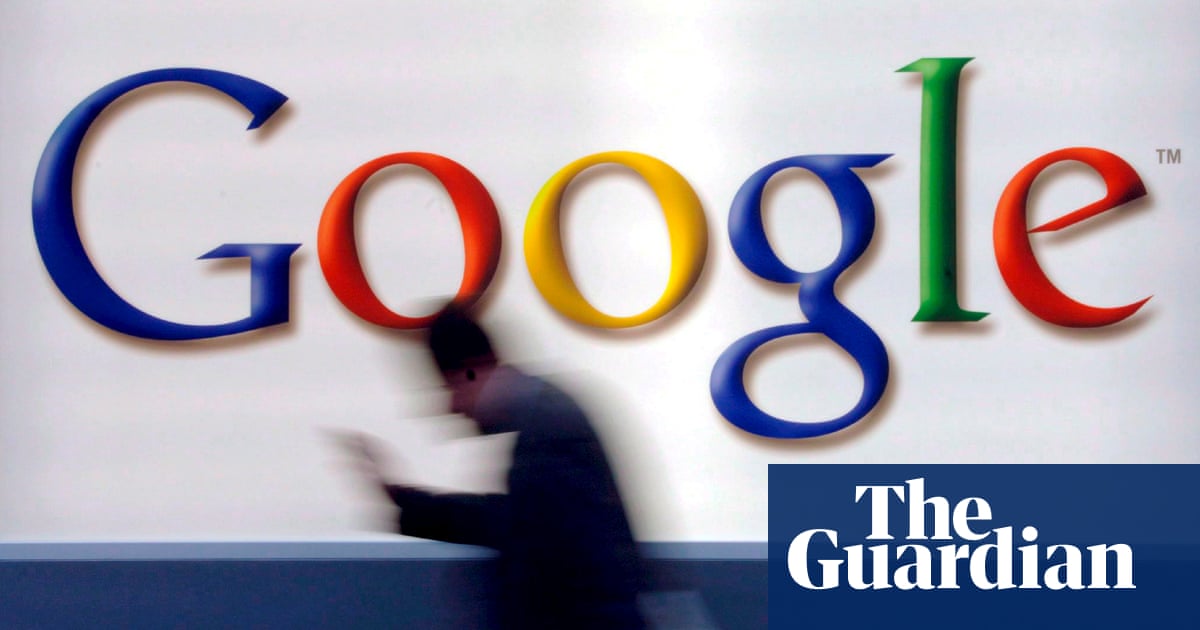 Blake Lemoine says system has perception of, and ability to express thoughts and feelings equivalent to a human child

www.theguardian.com