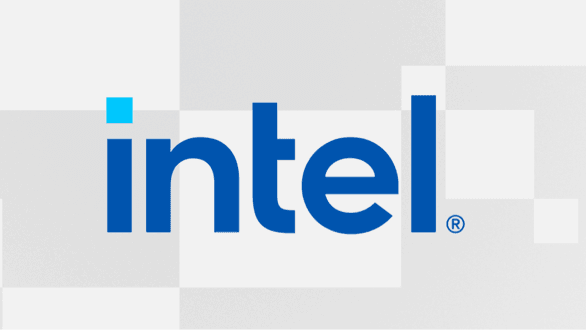 Intel® Graphics Solutions specifications, configurations, features, Intel technology, and where to buy.
www.intel.com
For a long time, PC users have had really 3 choices....
nVidia GeForce,
AMD Radeon,
or the integrated Intel HD graphics.
But for those who don't know... Intel is moving into the discrete video card game.
They are also upping the ante on their embedded video in some CPUs.
Intel's Iris Xe integrated graphics offers surprisingly good gaming chops for thin-and-light laptops, without the cost or weight of discrete options.
www.pcworld.com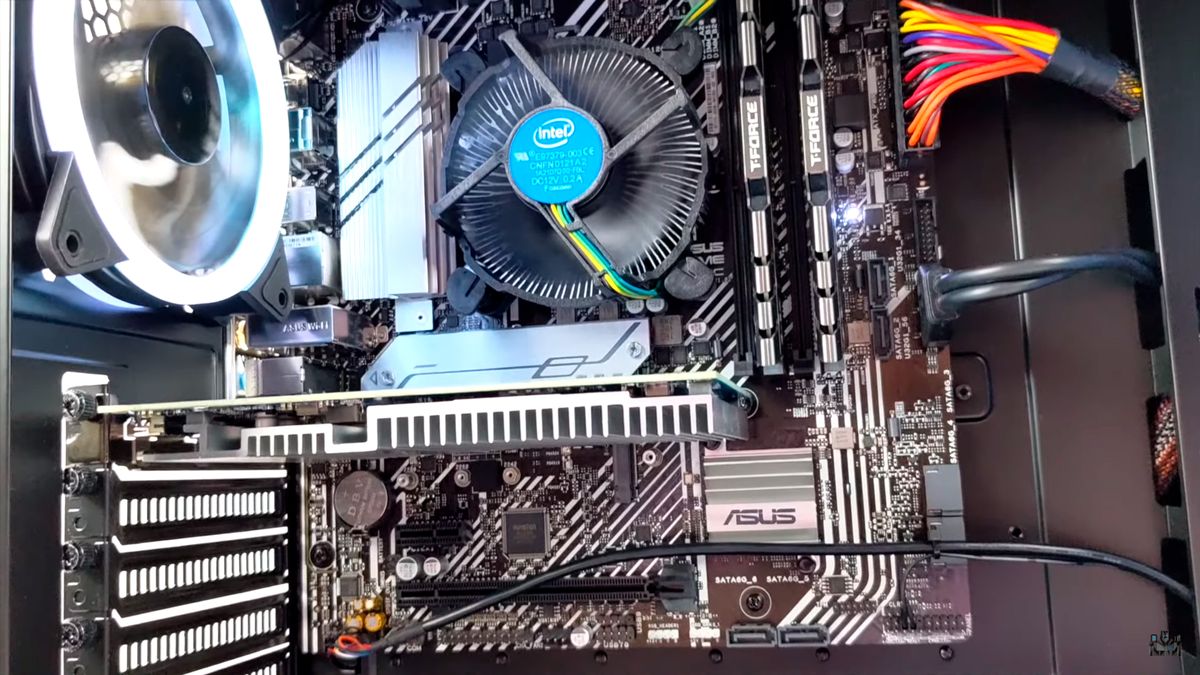 DG1 in the flesh
www.tomshardware.com
I've had mixed results with the one system I have. When it works, it's not bad.
When it doesn't work.. it's worse than not having a video card at all.
I don't know that it quite competes with GeForce and Radeon yet, but it's getting closer.
The good news for FOSS/Linux is that the drivers are open source, not proprietary.
Last edited: