I found this article and found it informal at the very least about snap packages.
Mint founder Clement Lefebvre made it very clear that the Ubuntu spin-off does not approve of the new package format and wouldn't include it on base installs. Further, he announced that Mint 20 would actively block users from installing the snap framework through the package manager. It can still be installed manually, but this move is seen as a way to prevent it from being added to the system without the user's explicit consent.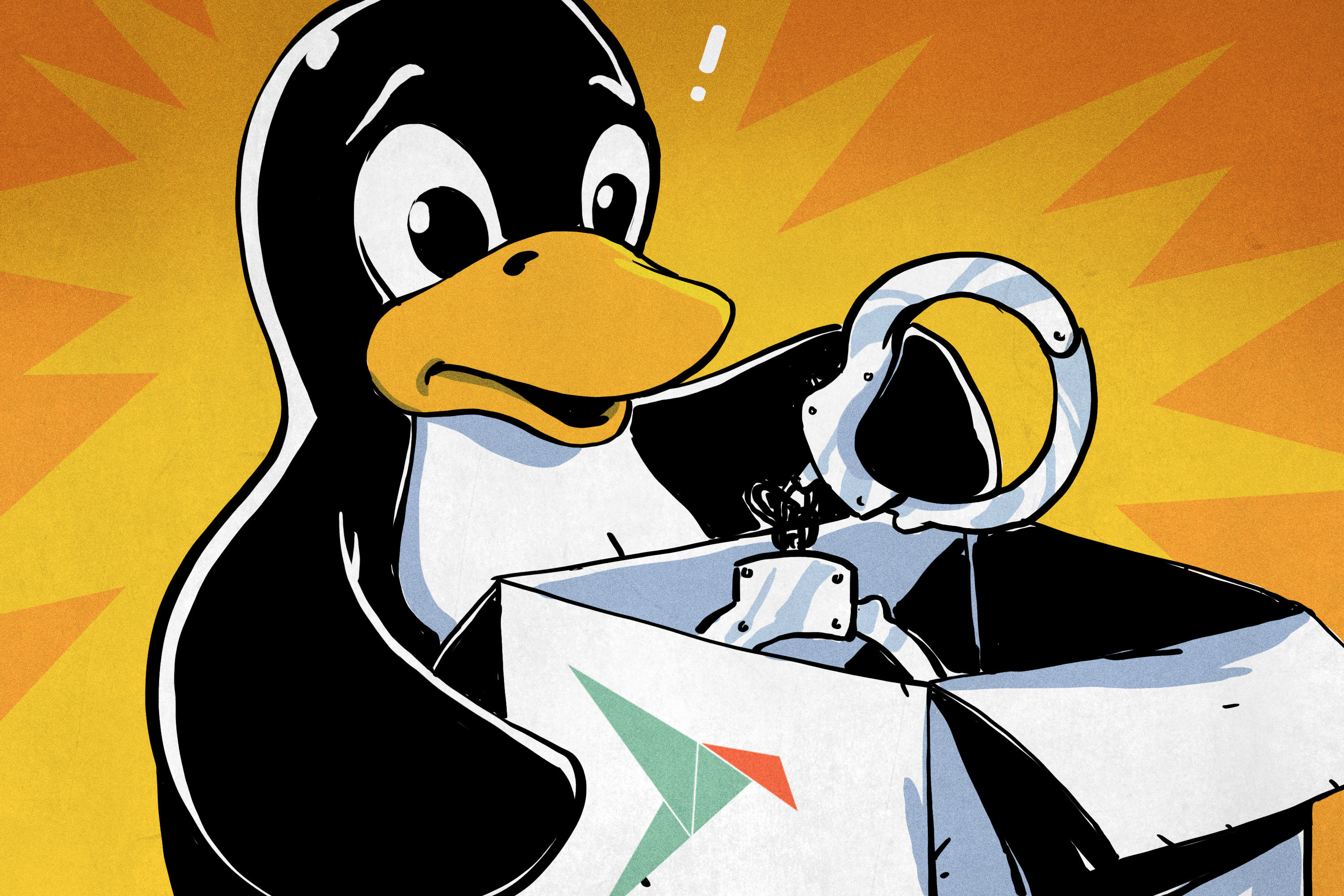 Who would have thought that software packaging software would cause such a hubbub? But such is the case with snap. Developed by Canonical as a faster and easier way to get the latest versions of so… hackaday.com
My concern is if removing snap will break an os?
https://www.reddit.com/r/Ubuntu/comments/h7y4p3
When I used Google to ask: are snap packages secure? I got:
According to Garret, "Any
Snap package
you install is completely capable of copying all your private data to wherever it wants with very little difficulty."
Here's the search if you'd like to do research of your own.