I had replaced Windows 10 with Linux Mint, and now I don't know how to update its BIOS.
I checked my current BIOS is not the latest,
so I downloaded the latest BIOS file from Lenovo official support website, but it is an exe file and I cannot use it as in Windows.
Even in current BIOS there is no BIOS update menu (like the EZ-Flash).
I tried using 'fwupd' as following: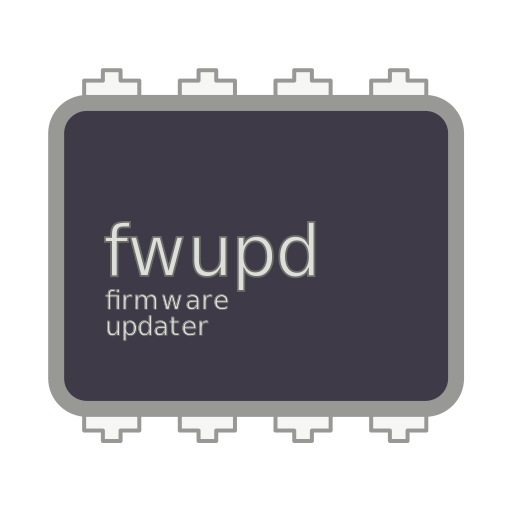 Get the latest version of fwupd for on Linux Mint - Firmware updates for Linux

snapcraft.io
Usually, the default software center in Ubuntu and other Linux handle the update of the firmware of your system. But if you encounter errors with it, you can use fwupd command line tool for updating the firmware of your system.
itsfoss.com
but it says the signature is not valid.
I got stuck and cannot move on from here.
How can I update its BIOS on this Linux Mint?
I also referred to this website, but failed to find a solution:
https://wiki.archlinux.org/index.php/Flashing_BIOS_from_Linux