Today's article, the 2nd at the new domain, has you using HardInfo to graphically see what hardware you're working with. It's old but still works just fine. There's even a 'bonus' way with CPU-X.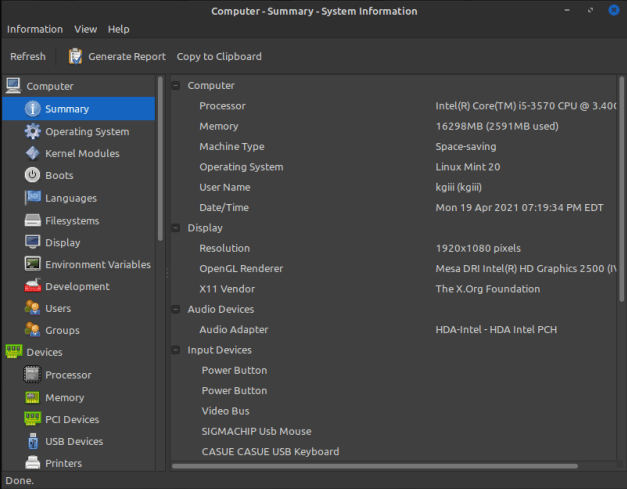 Sometimes old tools are the best, or at least adequate. In this case, we're talking about HardInfo - a tool that hasn't been updated in about 7 years, but still does a great job.

linux-tips.us
As always, feedback is awesome.