Here's a handy cheat sheet I stumbled upon today.
If you like cheat sheets as I do this one may be worth a "look see"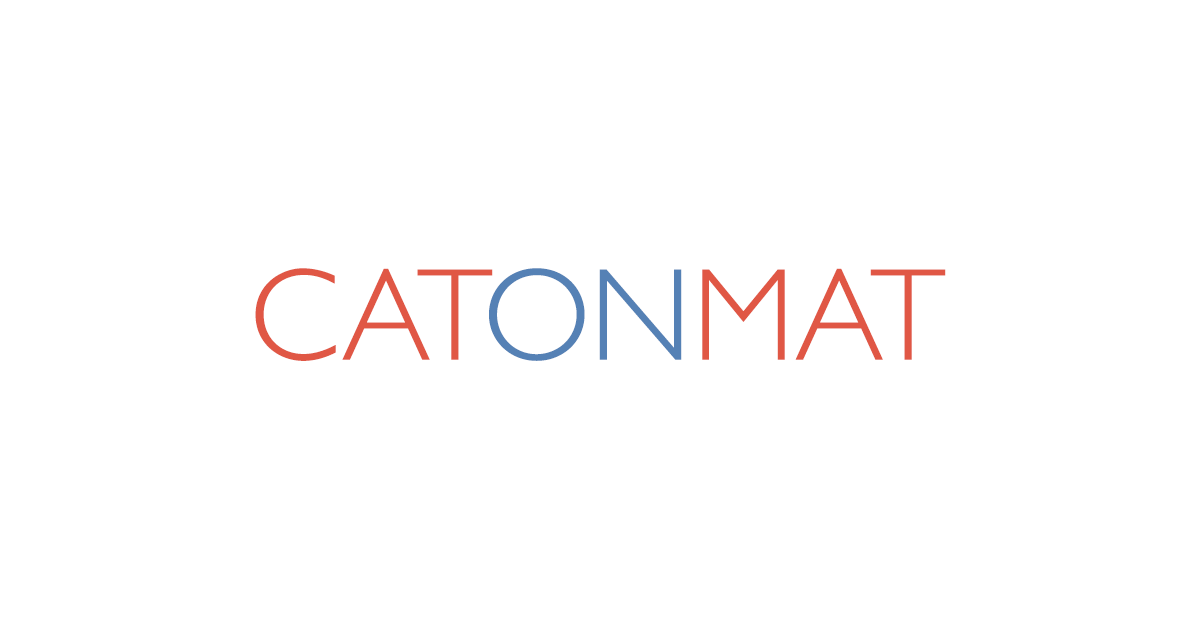 A long, long time ago when I was mastering Linux I created three cheat sheets about GNU fileutils, GNU shellutils and GNU textutils. I kept keep them in front of me at all times and I quickly memorized which commands did what. A few days ago I remembered about them and decided to publish them on...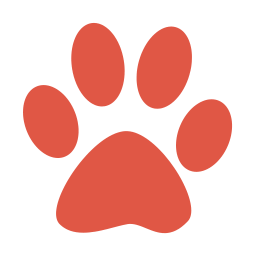 catonmat.net
P.S. The price is right also