Joined

Jan 14, 2021
Messages

403
Reaction score

583
Credits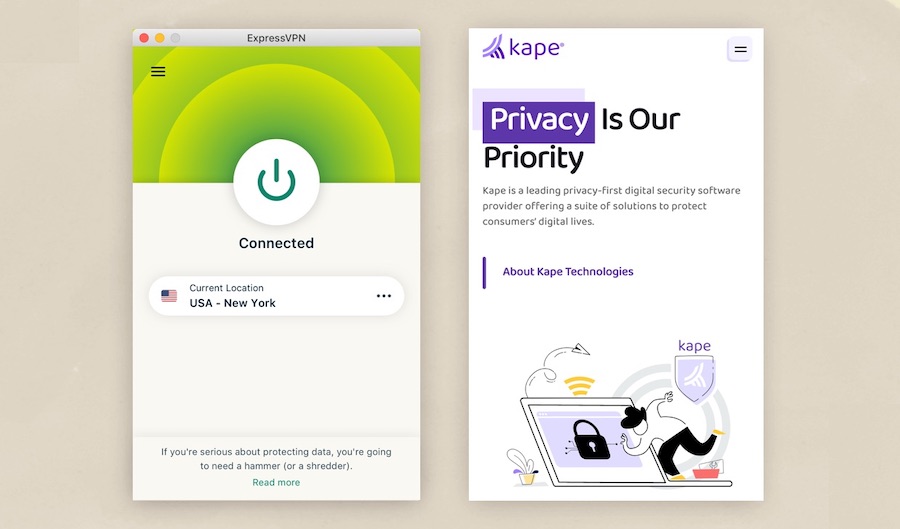 Kape Technologies (formerly Crossrider) has now acquired four different VPN services and a collection of VPN "review" websites that rank Kape's VPN holdings at the top of their recommendations. This report examines the history of Kape Technologies and its rapid expansion into the VPN industry...

restoreprivacy.com
Summary from the link above:
Before 2018, Kape Technologies was called Crossrider and it was an infimous player in the malware industry. You can still find numerous articles about Crossrider's malware and adware infecting various devices.
Important note: Crossrider malware was still wreaking havoc as late as August 2019. This is a full two years after the purchase of CyberGhost VPN and the initial promise to refocus on user privacy. (Source:
Malwarebytes
).
History:
- The main person behind Kape is Teddy Sagi, an Israeli billionaire who previously spent time in jail for insider trading. Sagi earned much of his wealth from a gambling company called Playtech. (source: Wikipedia)
- Sagi acquired Kape Technologies in 2012 and led it to be a major player in the malware and adware industry.
- Forbes noted the ties that Kape had to Israeli state surveillance entities.
Here's a quote from
the Forbes article
:
What went unnoticed, until now, is that most of the searchable organisations involved in this potentially dangerous business are based in Israel. They also happen to have links to the nation's military and its top signals intelligence agency, the Israeli equivalent of the NSA or GCHQ: Unit 8200, which works out of the Israel Defense Forces (IDF).

A vast number of companies are affiliated with ad injectors, either packaging their tools or funnelling ads down to them. One of the biggest is Crossrider, the majority stake of which is held by billionaire Teddy Sagi, a serial entrepreneur and ex-con who was jailed for insider trading in the 1990s. His biggest money maker to date is gambling software developer Playtech. Co-founder and CEO Koby Menachemi was part of Unit 8200, where he was a developer for three years. - Forbes
Chronology:
2017: Crossrider purchases CyberGhost VPN for $10 million.
2018: Crossrider changes name to "Kape". Ido Erlichman, the CEO of Kape, admitted that the name change was an attempt to distance Kape from controversial "past activities".
2018: Kape purchases Zenmate VPN (amount unknown)
2019: Kape purchases Private Internet Access for $127 million
2021: Kape purchases ExpressVPN for $936 million. ExpressVPN users largely seem upset by the news.
Make of this situation what you will. However, keep in mind that when you use a VPN, you are trusting the service to handle all of your encrypted traffic and not do anything questionable in the background.
Edit: This is a post that I just read today: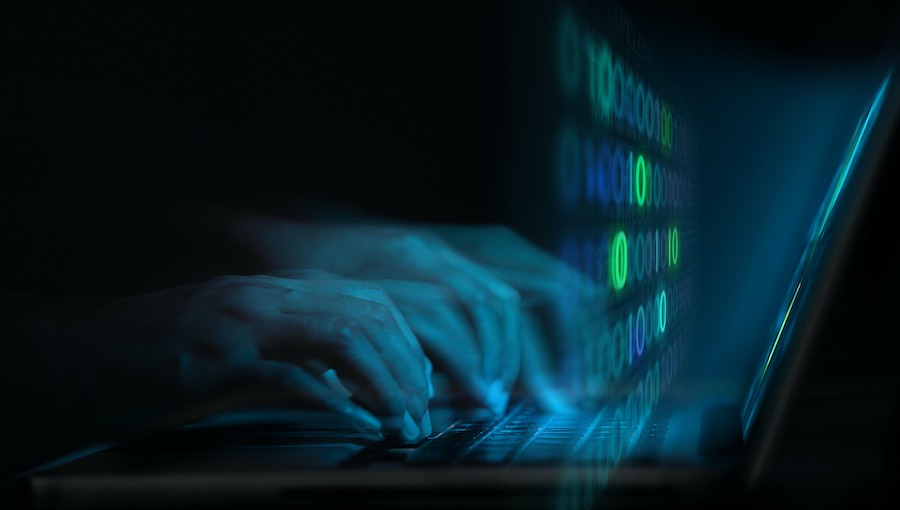 The Chief Information Officer for ExpressVPN, Daniel Gericke, has entered into a plea deal with the US government for his role in facilitating the United Arab Emirates in hacking and surveilling state dissidents. Gericke, who was formerly employed by the US military, is accused of violating US...

restoreprivacy.com
Last edited: