Deleted member 58530
Guest
Some users are concerned about information that OSs collect and should be.
Something to think about.
Own and
Android smartphone
or an
Android tablet
an
iPhone
or an
iPad
and used a credit card to pay a bill or purchase anything.
Hmm how secure are those devices and what personal information do those devices collect.
I don't like the fact that my personal information is being collected either however it is being collected on / from any device which connects to the internet / WWW.
Use
Google
or
Google Chrome
or any of the
Google Chrome clones /Facebook or any social media sites.
I'll bet those are keeping your data private.
Ain't no privacy no more.
Google information collection.
CNBC shows you how to discover the personal information Google knows about you, and how to limit that data if you don't want Google storing it.
www.cnbc.com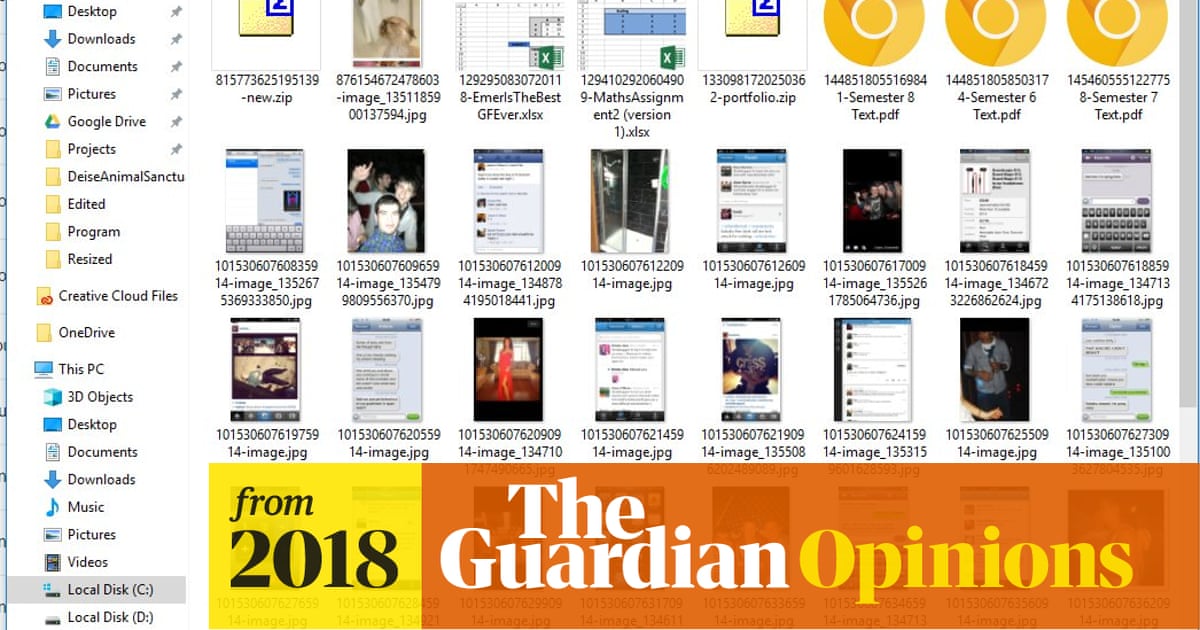 The harvesting of our personal details goes far beyond what many of us could imagine. So I braced myself and had a look

www.theguardian.com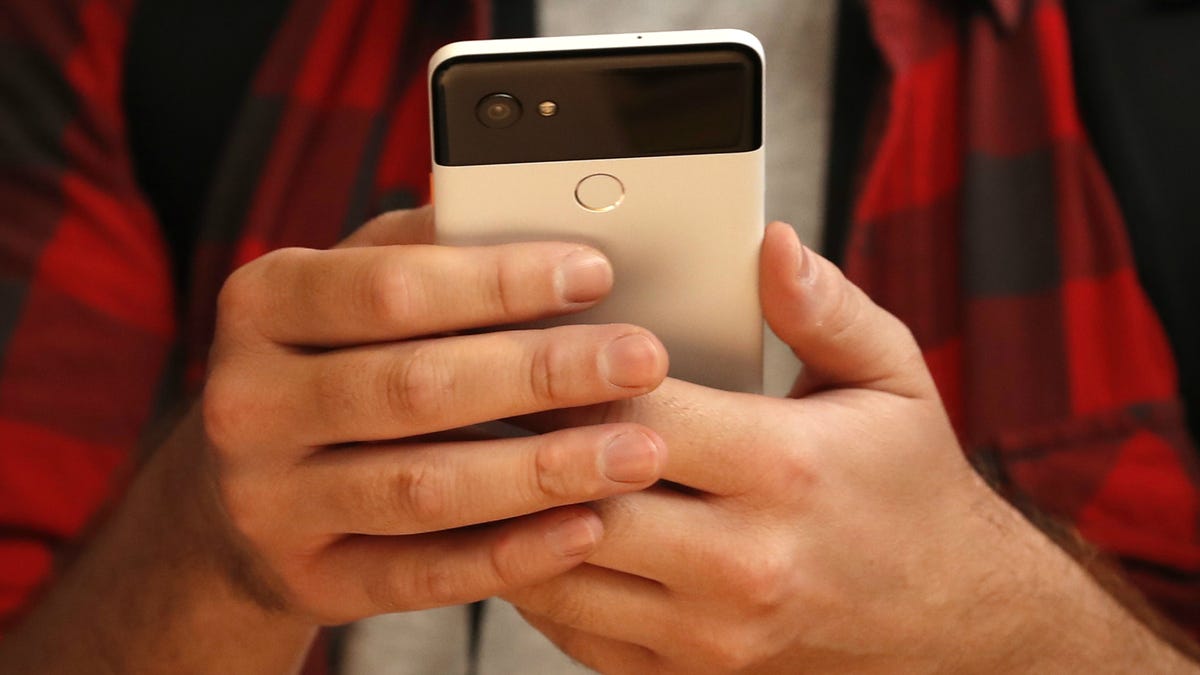 Android phones are tracking your location even if you actively turn off location services, haven't used any apps, and haven't even inserted a carrier SIM card.

qz.com